Max, the rebranded streaming service from Warner Bros. Discovery, announced today the first-ever "Harry Potter" television series.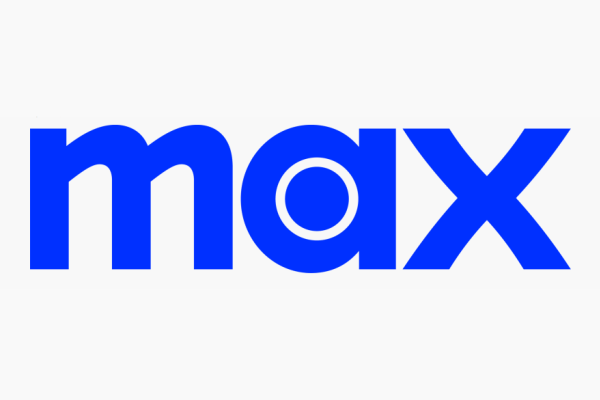 Potterheads the world over have read the books and watched the films. In the relatively near future, they will be able to see the new "Harry Potter" scripted television series — set to be a faithful adaptation of the beloved "Harry Potter" book series by author J.K. Rowling, who will serve as an executive producer on the series.
The stories from each of Rowling's "Harry Potter" books will become a decade-long series, produced with the same epic craft, love, and care this global franchise is known for. Featuring a new cast to lead a new generation of fandom, the series will be full of the fantastic detail, much-loved characters, and dramatic locations that Harry Potter fans have loved for over twenty-five years. Each season will be authentic to the original books and bring Harry Potter and its incredible adventures to new audiences around the world, while the original, classic, and beloved films will remain at the core of the franchise and available to watch globally.
Said Casey Bloys, Chairman and CEO, HBO & Max Content:
"We are delighted to give audiences the opportunity to discover Hogwarts in a whole new way. Harry Potter is a cultural phenomenon and it is clear there is such an enduring love and thirst for the Wizarding World. In partnership with Warner Bros. Television and J.K. Rowling, this new Max Original series will dive deep into each of the iconic books that fans have continued to enjoy for all of these years."
J.K. Rowling commented:
"Max's commitment to preserving the integrity of my books is important to me, and I'm looking forward to being part of this new adaptation which will allow for a degree of depth and detail only afforded by a long form television series."
From Warner Bros. Television, the new Max Original series will be available on Max in the US and globally once produced.
The project is produced by Max in association with Brontë Film and TV, and Warner Bros. Television. It is executive produced by J.K. Rowling, Neil Blair, and Ruth Kenley-Letts. David Heyman ("Harry Potter" and "Fantastic Beasts" films) is currently in talks to executive produce.
Stay tuned for updates.
__________________
As an affiliate of Amazon and other cos, affiliate links on this blog allow us to earn income from qualifying actions (at no extra cost to you).


Max Orders First-Ever "Harry Potter" Television Series