American Public Television announced today that it will make Seasons 8-10 of the hit British TV series Doc Martin available to US public TV stations this year.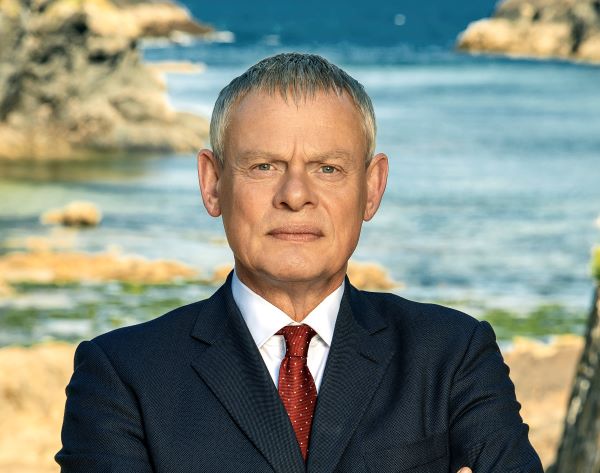 American Public Television (APT), the leading syndicator of content to public TV stations across the US, is making Doc Martin: Seasons 8-10 available to licensing public television stations for local broadcast, as well as for streaming on Passport via pbs.org and the PBS App.
Seasons 8 and 9 of Doc Martin will be available beginning July 1 for linear and streaming via public TV channels, with Season 10, the series' final season, expected to be available in autumn 2023.
The offering of Seasons 9 and 10 in 2023 marks the first time that these episodes will be available to stateside audiences via public television.
APT first introduced Doc Martin to public television in 2008. The series stars BAFTA winner Martin Clunes (Manhunt, Men Behaving Badly) as Dr. Martin Ellingham, the brusque, blood-phobic general practitioner in Portwenn, a Cornish seaside village filled with quirky locals.
__________________
As an affiliate of Amazon and other cos, affiliate links on this blog allow us to earn income from qualifying actions (at no extra cost to you).

Doc Martin: Seasons 8-10 of Hit Series Headed to US Public TV Stations