Sundance Now has set the North America premiere date for Murder in the Valleys, a docuseries that explores one of the most controversial murder investigations in Wales.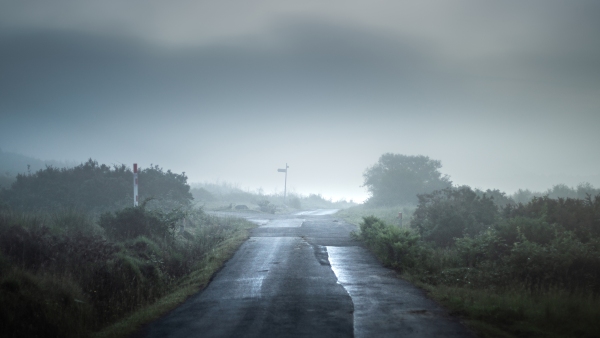 Murder in the Valleys tells the story behind the biggest murder investigation in Welsh history and its lasting repercussions.
Filmed over the course of twelve months, the four-part docuseries revolves around the June 1999 murders of four people — three generations of women in one family who were brutally killed in their home in the small village of Clydach in South Wales — a heinous crime since referred to as the Clydach Murders.
A local builder was convicted of the murders and given a life sentence. Despite this, the case has divided the community for more than twenty years.
It is when a new witness comes forward that the South Wales Police decide to review the evidence anew and reexamine the details of the Clydach Murders case — a case that didn't end with the guilty verdict.
Murder in the Valleys premieres in the US and Canada in its binge-drop entirety on Tuesday, September 27, exclusively on Sundance Now and the AMC+ streaming bundle.
A production of Five Mile Films, the docuseries is filmed and directed by Tom Barrow (Louis Theroux: Life on the Edge, 24 Hours in Police Custody). Nick Mirsky is the Executive Producer and Owen Phillips the Series Producer. The Production Manager is Ross Stanley.
__________________
As an affiliate of Amazon and other companies, ads & affiliate links on this blog allow us to earn income from qualifying actions and purchases (at no extra cost to you).

Murder in the Valleys: Sundance Now Sets Premiere Date for True-Crime Docuseries