Crackle is bringing more British TV titles from the BBC's library to audiences in the US next month, from comedies and dramas, to documentaries and infotainment programs.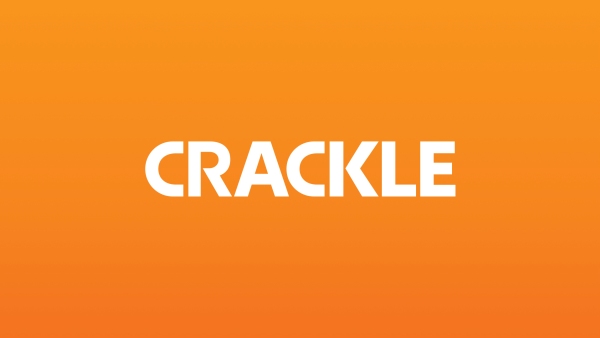 For folks who aren't familiar with Crackle, it's a free, advertising-supported video-on-demand (AVOD) streaming service available in the US and US territories. Its content includes movies and TV shows in pretty much every genre, including international.
As I mentioned in this article, Crackle has been steadily adding programs from the UK over the past few years, some of which aren't available from other streaming or linear content providers in the US — either at all (e.g. crime drama Between the Lines) or for free (e.g. mystery drama The Inspector Alleyn Mysteries), at least as of this writing.
And in September 2022, Crackle begins streaming the following British TV titles on the dates listed below.
September 1
Antiques Roadshow: 65th Anniversary of the Coronation (infotainment/reality)
Antiques Roadshow: Diamond Jubilee (infotainment/reality)
The Bible's Buried Secrets (documentary)
Love Soup: Seasons 1-2 (comedy-drama)
Primeval: S1-3 (sci-fi drama)

Red Dwarf: The Promised Land (sci-fi comedy)
The Stuarts (docuseries)
September 8
Ainsley's Barbecue Bible (cooking series)
Ancient Voices: Alexander – The God King (documentary)
Around The World in 80 Gardens (docuseries)
Born And Bred: Seasons 1-2 (period drama)
French And Saunders: Seasons 1-5 (sketch comedy)
Red Dwarf: Seasons 5-7 (sci-fi comedy)
September 15
Born And Bred: Seasons 3-4 (period drama)
Primeval: Seasons 4-5 (sci-fi drama)
Sacred Wonders of Britain (docuseries)
Tales From the Palaces (docuseries)
September 22
Red Dwarf: Seasons 8-12 (sci-fi comedy)
Songs of Praise: Advent 2002 – Journey into Christmas (religious/music)
Songs of Praise: Canterbury (2000) (religious/music)
__________________
As an affiliate of Amazon and other companies, ads & affiliate links on this blog allow us to earn income from qualifying actions and purchases (at no extra cost to you).

More than a Dozen BBC Titles Heading to Crackle in September