Freevee, Amazon's free advertising-supported streaming service, has added 32 more British titles, including comedies, dramas, and documentaries, to its offerings.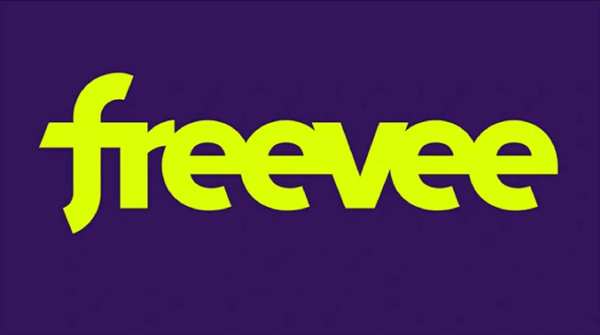 Following up on the May 9 post, "Freevee Adds 10 British TV Shows to Growing List of UK TV Titles," today we bring you a list of 32 more titles that Freevee has added to its offerings from across the pond.
Most of the programs have been available before in the US, whether on Prime Video, IMDb TV, or another ad-supported or subscription streaming services, while a few are being shown in the States for the first time.
__________________
As an affiliate of Amazon and other companies, ads & affiliate links on this blog allow us to earn income from qualifying actions and purchases (at no extra cost to you).

Freevee Adds 32 More UK TV Comedies, Dramas & Documentaries for US Viewers