YouTube is giving US-based users yet another reason to use (and stay on) its app or website: full seasons of TV shows, including from the UK and Canada, for free.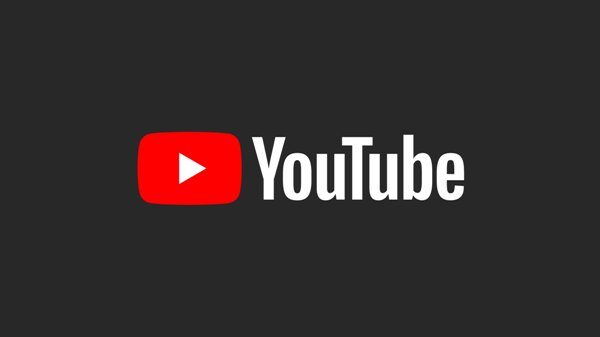 It's all about content, because content drives revenue — whether from subscriptions (such as for YouTube TV) or advertising (from pretty much everything else on YouTube). With the AVOD (advertising video-on-demand) segment of streaming still growing like mad, it makes perfect sense for YouTube to capitalize on it even more than it has already with its free movies.
So the online video platform is now offering full seasons of TV shows — all for free with ads for users in the US. At the moment, there are 100 titles, of which 30% are programs from the UK and Canada (see below). Most of them have been around for quite a while, although you still might find a show you haven't seen before. (Please note that "full seasons" doesn't mean all seasons.)
Moving forward, YouTube will be adding up to 100 titles each week.
Canada

Andromeda (sci-fi drama)
Ascension (sci-fi drama)
Blood Ties (fantasy-mystery drama)
The Dead Zone (sci-fi drama)
Earth: Final Conflict (sci-fi drama)
Fear Itself (horror)
Heartland (family drama)
Lexx (sci-fi drama)
NightMan (superhero drama)
Republic of Doyle (comedy-drama)
Sanctuary (sci-fi drama)
Titanic: Blood and Steel (historical drama)
Wildfire (family drama)
UK
The Bletchley Circle (period mystery drama)
Boy Meets Girl (fantasy comedy-drama)
Chancer (crime drama)
Danger Man (spy drama)
Desi Rascals (reality)
Dr. Finlay (period drama)
Father Ted (comedy)
The Goes Wrong Show (comedy)
Midsomer Murders (mystery drama)
The Prisoner (sci-fi spy drama)
Robin of Sherwood (period action drama)
The Saint (mystery-spy thriller)
Space: 1999 (sci-fi drama)
Thunderbirds (animated adventure)
The War of the Worlds (sci-fi drama)
Wired (drama thriller)
Wycliffe (mystery drama)
To get to YouTube's free TV shows and movies, visit the YouTube website or open the app, then click on the "explore" button to navigate to the "movies and shows" tab, where you'll find the free stuff as well as titles you can buy or rent.
__________________
As an affiliate of Amazon and other companies, ads & affiliate links on this blog allow us to earn income from qualifying actions and purchases (at no extra cost to you).

YouTube Now Streaming Full Seasons of British & Canadian TV Shows for Free