HBO and BBC announced today that production has started on the new series Rain Dogs.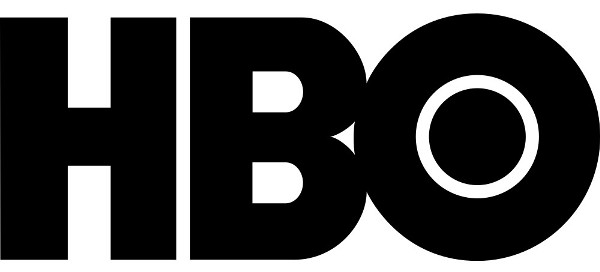 Production has started in Bristol, UK, on Rain Dogs, a new co-production of HBO and the BBC from Sid Gentle Films (Killing Eve).
Rain Dogs, a half-hour drama from the brilliant new voice of Cash Carraway, is a wild and punky tale of a mother's love for her daughter, of deep-rooted and passionate friendships, and of brilliance thwarted by poverty and prejudice — told with a dark lick of humor and an anarchic attitude.
The eight-episode series stars Daisy May Cooper (This Country, The Witchfinder, Avenue 5), Jack Farthing (Spencer, The Lost Daughter, Poldark), Ronkẹ Adékoluẹjo (Alex Rider, Chevalier, Doctor Who), and newcomer Fleur Tashjian, as our four glorious Rain Dogs — a makeshift, swaggerous family fed on defiance and chaos and a deep but complicated love.
Daisy May Cooper stars as Costello Jones, a writer and single mother with a rock and roll swagger and a glint in her eye; a woman who appreciates the glamor of the gutter but would do anything to keep her daughter, Iris, from it. Jack Farthing costars as Selby, a boarding school boy educated on Brett Easton Ellis and Goddard; he's Costello's loyal soulmate and loving tormentor. Ronkẹ Adékoluẹjo plays Gloria, Iris's chaotic, directionless, and utterly glorious godmother, who's running out of second chances. And Fleur Tashjian makes her on-screen debut as young Iris, a hustler in kid's clothing who loves South Park, William Morris wallpaper and, more than anything, her mum.
Said Amy Gravitt, Executive Vice President, HBO Programming:
"Along with the BBC and Sid Gentle Films, we are thrilled to be collaborating with Cash Carraway, Daisy May Cooper and everyone involved in this series about intense friendship, intense circumstances, and the intense love of a mother for her daughter."
Kelly Miller, Senior Vice President, Scripted Strategy, BBC Studios, stated:
"Daisy May Cooper is a unique talent and coupled with Cash Carraway's equally unique voice they become a duo that need to be heard by as wide an audience as possible. It's been a pleasure to handle this deal and have her brand new project launch in the U.S. along with the creative powerhouse that is Sid Gentle Films."
And Sally Woodward Gentle, Executive Producer, Sid Gentle Films, enthused:
"We are so delighted to be working with the extraordinarily talented Cash on this highly original tale of friendship, love and creativity. It's thrilling to be working with Daisy, Jack, Ronkẹ and Fleur. Our four remarkable Rain Dogs."
The series is written by Cash Carraway, who executive produces alongside Sally Woodward Gentle and Lee Morris (for Sid Gentle Films Ltd), and Jo McClellan (for BBC One). Richard Laxton (Mum) is the lead director, with Jennifer Perrott (Gentleman Jack) also directing. Henrietta Colvin is co-producer (for Sid Gentle Films Ltd), and Ciara McIlvenny the producer. BBC Studios is the international distributor.
Stay tuned for updates.
__________________
As an affiliate of Amazon and other companies, ads & affiliate links on this blog allow us to earn income from qualifying actions and purchases (at no extra cost to you).

Rain Dogs: HBO & BBC Begin Production on New Drama Series