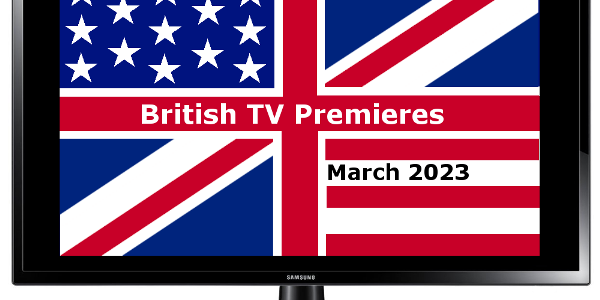 Twenty-two new British, Canadian, and Irish TV series, seasons, films, and specials premiere in the US in March.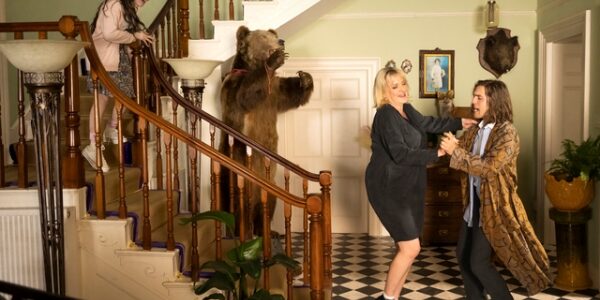 HBO has set the US premiere date for the new comedy-drama series Rain Dogs, a co-production of HBO and BBC One from Sid Gentle Films.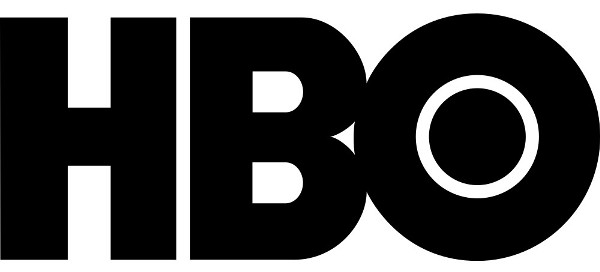 HBO and BBC announced today that production has started on the new series Rain Dogs.