BritBox has set the North American premiere date for Season 2 of the Dundee, Scotland-set mystery-crime drama series Traces.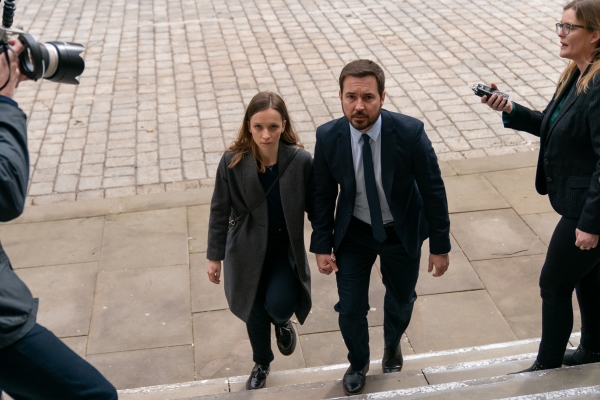 Following the events in Season 1, the new season of Traces sees lab assistant Emma Hedges (Molly Windsor, Three Girls, Cheat) training to be a forensic chemist. She is also on the cusp of seeing her mother's murder case finally resolved, while her partner Daniel MacAfee (Martin Compston, Line of Duty, In Plain Sight) is set to give evidence against his father. Will their relationship withstand the pressure, and will justice be served?
Meanwhile, professors Sarah Gordon (Laura Fraser, Crime, Breaking Bad) and Kathy Torrance (Jennifer Spence, The Bletchley Circle: San Francisco, Travelers) are investigating a deadly bombing campaign. Homemade devices are going off around Dundee, with critical clues hidden inside the bombs. Will the team be able to track down the bomber before their identity goes up in smoke?
(Trailer is from Season 1)
Traces: Season 2, a BritBox original series, premieres in North America on Tuesday, February 22, exclusively on BritBox.
__________________
As an affiliate of Amazon and other companies, ads & affiliate links on this blog allow us to earn income from qualifying actions and purchases (at no extra cost to you).

Traces: New Season of Dundee-Set Mystery Series Gets North American Premiere Date