Netflix announced today the cast and global launch date for The One, its new Original sci-fi drama series.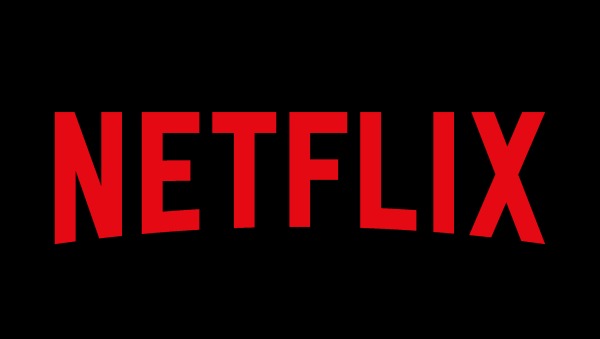 Based on John Marrs's novel of the same name, a Wall Street Journal pick for Best Science Fiction Book of 2018, The One is a sci-fi relationship drama that tackles a unique premise: What if we could find our perfect partner through DNA matching?
The eight-episode series is set five minutes in the future, in a world where a DNA test can find your perfect partner — the one person you are genetically predisposed to fall passionately in love with. No matter how good our current relationships are, can we honestly say we haven't thought about whether there is someone better for us out there? What if a hair sample is all it takes to find them? The idea is simple, but the implications are explosive. We will never think of love and relationships in the same way again.
The cast includes:
Hannah Ware (The First, Betrayal) — as Rebecca, the ambitious and impulsive CEO and founder of MatchDNA, a company that pairs people with their soulmates.
Dimitri Leonidas (Riviera) — as James, Rebecca's best friend and the co-founder of MatchDNA, until he abruptly departed at the height of the company's success (and only she knows why).
Amir El-Masry (Industry) — as Ben, best friends with James and Rebecca, though he's always seen Rebecca as more than a friend.
Stephen Campbell Moore (War of the Worlds) — as Damian, one of MatchDNA's investors.
Wilf Scolding (Game of Thrones) — as Ethan, Rebecca's partner; together they are the loved-up face of MatchDNA.
Diarmaid Murtagh (Vikings) — as Connor, Rebecca's Head of Security at MatchDNA.
Lois Chimimba (Trust Me) — as Hannah, a woman besotted with her husband, Mark, but haunted by the fear that he will eventually leave her for a MatchDNA partner.
Eric Kofi-Abrefa (Informer) — as Mark, a friendly, relaxed journalist and Hannah's husband.
Pallavi Sharda (Beecham House) — as Megan, a beautiful and charismatic new acquaintance of Hannah.
Zoë Tapper (Liar) — as Kate, a straightforward and skeptical Detective Inspector at the Metropolitan Police.
Gregg Chillin (A Discovery of Witches) — as Nick, an irreverent Detective Sergeant who works closely with Kate.
Produced by Urban Myth Films in association with STUDIOCANAL, the series is created and written by Howard Overman (Misfits), who executive produces along with Johnny Capps and Julian Murphy for Urban Myth Films.
The One, a Netflix Original series, premieres globally on Friday, March 12, exclusively on Netflix. (You can set a reminder for it now.)
__________________
As an affiliate of Amazon and other companies, ads & affiliate links on this blog allow us to earn income from qualifying actions and purchases (at no extra cost to you).

Share this post/page.

The One: Netflix Announces Cast & Launch Date for New Sci-Fi Drama Series