Netflix has announced the cast for its next collaboration with best-selling author Harlan Coben, a drama based on his novel Stay Close.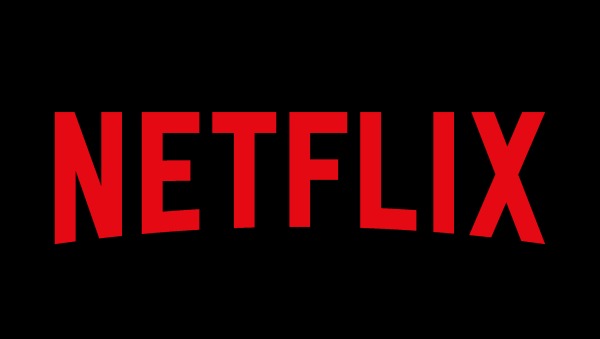 Adapted from Coben's #1 New York Times best-selling novel of the same name, Stay Close relocates the story from the US to the UK, where it follows three key characters whose dark secrets resurface, setting off a chain of events which threatens to destroy their lives. Confirmed in the lead roles are Cush Jumbo (The Good Fight, The Good Wife, Deadwater Fell), James Nesbitt (Cold Feet, Lucky Man, The Missing) and Richard Armitage (The Stranger, Berlin Station, MI-5), with Sarah Parish (Bancroft, Medici) also joining the cast.
The eight-part thriller questions how much you really know someone. Three people living comfortable lives each conceal dark secrets that even those closest to them would never suspect: Megan (Jumbo), a working mother of three; Ray (Armitage), a once-promising documentary photographer, now stuck in a dead-end job pandering to celebrity-obsessed rich kids; and Broome (Nesbitt), a detective who's unable to let go of a missing person's cold case. Then there's Lorraine (Parish), an old friend from Megan's past, who delivers some shocking news that causes the past to come back and haunt the three characters, threatening to ruin their lives and the lives of those around them.
Created by Harlan Coben and written by Danny Brocklehurst (Brassic, Come Home), Stay Close is a part of Coben's current five-year deal with Netflix to develop 14 of his titles into film and TV dramas, which include the Polish Original series The Woods, the upcoming Spanish Original series The Innocent, the David Ayer-written and directed film Six Years, and the French Original series Gone for Good, which is currently filming in France.
RED Production Company will produce the series commissioned for Netflix, which marks the fourth drama collaboration between the prodco, the streamer, and Stay Close executive producers Nicola Shindler (Years and Years, Happy Valley, Scott & Bailey), Harlan Coben, Danny Brocklehurst, and Richard Fee (Paranoid, Prey), following The Five, Safe, and The Stranger. Juliet Charlesworth (Happy Valley, Traces) is series producer and Daniel O'Hara (Victoria, Silent Witness) is the lead director and an executive producer.
Stay Close is due to go into production in early 2021, with filming to take place in and around Manchester and the North West of England.
Stay tuned for updates.
__________________
Ads & affiliate links on this blog allow us to earn income from qualifying actions and purchases (at no extra cost to you).

Share this post/page.

Stay Close: Cast Announced for New Harlan Coben Drama for Netflix