Fans of Love Island (UK), you now have three curated specials to binge!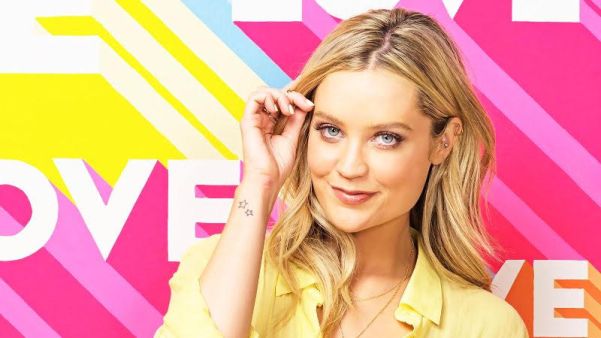 Hulu just expanded its British Binge-cation with its surprise drop today of three Love Island (UK) specials.
The week-long British Binge-cation event started this past Monday and features the US premieres of five British TV series, one each weekday, including Jamie: Keep Cooking and Carry On, Maxxx, Ladhood, In My Skin, and Brassic.
Comedian Iain Stirling, the voice of Love Island, is our guide to the show's favorite, most shocking, and funniest moments from the last six seasons.
In Love Island: All The Feels, it's going to get totes emosh as Stirling takes a nostalgic look back at some of the most romantic moments the Love Island villa has ever seen. Love Island: All The Dramz is the definitive guide to the most memorable showdowns in the show's history, with Stirling looking back at the moments when temperatures reached boiling point and revisiting the best bust-ups and barneys. And in Love Island: All The LOLs, Stirling celebrates some of the funniest Love Island characters and relives the most bonkers moments — from questionable rapping to unique views on politics.
All three specials are now available for streaming under the "Extras" section of the "Love Island (UK)" program page on Hulu.
__________________

Share this post/page.

Outbound links on this page include non-affiliate links and affiliate links; the latter allows us to earn income from qualifying actions.
Love Island: Three Specials of Hit UK Reality Series Available Now in the US