BritBox announced today that it will co-produce the true crime limited series The Pembrokeshire Murders with parent company ITV.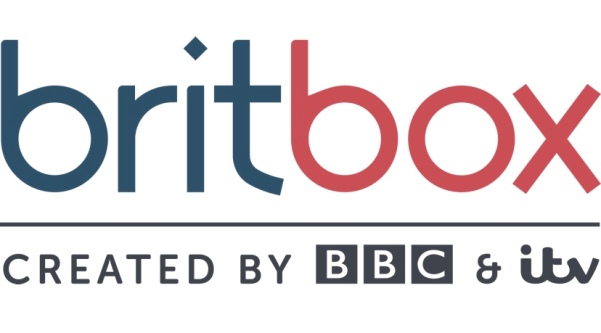 The Pembrokeshire Murders focuses on historic cold cases in Pembrokeshire, Wales, and explores the groundbreaking methods used by Detective Superintendent Steve Wilkins and his team that set the standard for future cold case investigations.
Luke Evans (The Alienist, Fate of the Furious, Beauty and the Beast) will star as Wilkins, the senior investigating officer who reopened two seemingly unlinked 1980s double murder cases.
The drama is based on the book Catching the Bullseye Killer, the factual account that Wilkins wrote with ITV journalist Jonathan Hill.
Written by Nick Stevens (In Plain Sight) and executive produced by Simon Heath (Bodyguard, Line of Duty), The Pembrokeshire Murders will be distributed by BritBox in the US and Canada
This title adds to BritBox's slate of originals, which includes Mum starring Lesley Manville, There She Goes starring David Tennant, and The Bletchley Circle: San Francisco with Rachael Stirling, as well as The Mallorca Files (debuting this spring) and Sister Boniface, the Father Brown spinoff, which will premiere in North America later this year.
__________________

Add your comments on our Facebook and Twitter pages.
Share this post/page.

Outbound links on this page include non-affiliate links and affiliate links; the latter allows us to earn income for qualifying purchases and actions made through the links.
The Pembrokeshire Murders: BritBox to Co-Produce True Crime Drama Series