A co-production between Sky and HBO, The Third Day is a new limited series drama starring Jude Law and Naomie Harris.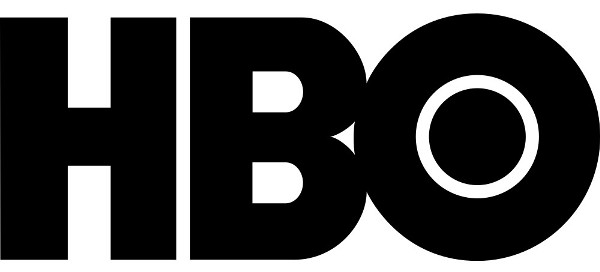 Created by Dennis Kelly (Utopia, Pulling) and Felix Barrett, the six episodes of The Third Day are divided into two three-episodes parts, "Summer" and "Winter."
"Summer" stars two-time Oscar® nominee Jude Law (The New Pope, The Young Pope) as Sam, a man who is drawn to a mysterious island off the British coast, where he encounters a group of islanders set on preserving their traditions at any cost. "Summer" is written by Dennis Kelly and directed by Marc Munden (National Treasure).
"Winter" stars Academy Awards® nominee Naomie Harris (Moonlight, Spectre) as Helen, a strong-willed outsider who comes to the island seeking answers, but whose arrival precipitates a fractious battle to decide its fate. "Winter" is written by Kit de Waal, Dean O'Loughlin and Dennis Kelly, and directed by Philippa Lowthorpe (The Crown).
Katherine Waterston ("Fantastic Beasts" franchise), Emily Watson (Chernobyl), and Paddy Considine (The Outsider) costar in the series along with Mark Lewis Jones (Living a Lie) and Paul Kaye (Game of Thrones).
The Third Day premieres in the US on Monday, May 11, exclusively on HBO. It will also be available on HBO On Demand, HBO NOW, HBO GO, and partners' streaming platforms, including the HBO channel on Amazon.
__________________

Add your comments on our Facebook and Twitter pages.
Share this post/page.

Outbound links on this page include non-affiliate links and affiliate links; the latter allows us to earn income for qualifying purchases and actions made through the links.
The Third Day: HBO Announces US Premiere Date for New Limited Series