Ovation TV has acquired the British mystery series Agatha Christie's Partners in Crime, starring Jessica Raine and David Walliams.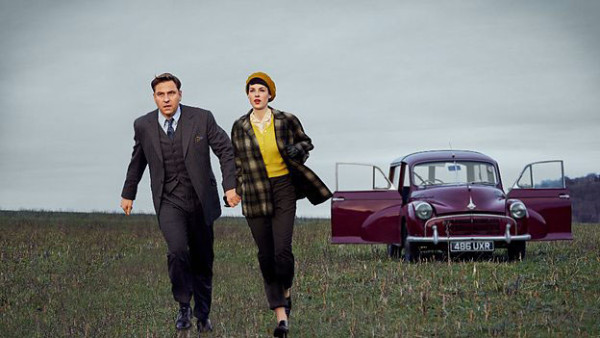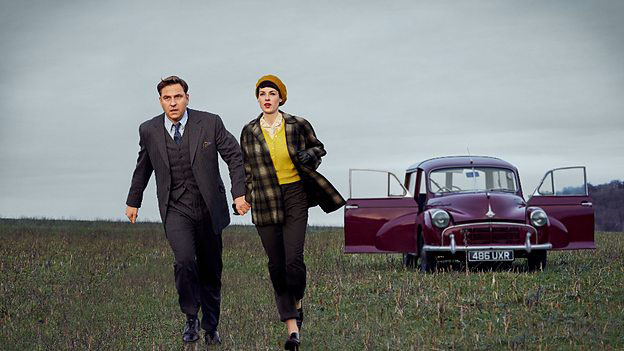 Ovation has announced its acquisition of the non-exclusive US broadcast rights for Agatha Christie's Partners in Crime, the six-episode series based on the short stories of the same name by the grand dame of British mystery, Agatha Christie.
The series stars David Walliams (Big School, Little Britain) and Jessica Raine (Baptiste, Informer) as Tommy and Tuppence Beresford, a married couple who solve mysteries and search for enemy spies in 1950s Britain.
Agatha Christie's Partners in Crime will air as part of Ovation's "Mystery Mornings" programming block later in 2020. Stay tuned for updates.
__________________

Add your comments on our Facebook and Twitter pages.
Share this post/page.

Outbound links on this page include non-affiliate links and affiliate links; the latter allows us to earn income for qualifying purchases and actions made through the links.
Agatha Christie's Partners in Crime: Ovation TV Picks Up British Mystery Series