From the makers of Chernobyl comes Landscapers, a new true-crime limited series for HBO and Sky starring Academy Award® winner Olivia Colman.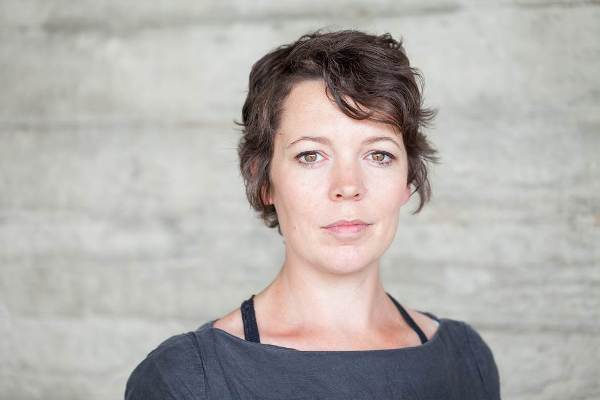 Inspired by real events, Landscapers is a new four-part limited series that tells the story of convicted killers Susan and Christopher Edwards — a mild-mannered couple who murdered Susan's parents and buried them in the back garden of their Mansfield home. The crime was undiscovered for more than a decade.
Olivia Colman (The Favourite, The Crown, Broadchurch) will star as Susan. The role of Christopher is to be cast.
The darkly comic drama is based on extensive research, hours of interviews, and direct access to the accused, who have always claimed their innocence. The narrative pivots from the perspectives of Susan and Chris to the police officers and lawyers involved in the investigation. It also draws the audience into the surreal fantasy world that Susan and Christopher created, in which they cast themselves as their Hollywood heroes in stories of their own invention.
Produced by Sister Pictures (Chernobyl) in association with South of the River Pictures, the new production company from Olivia Colman and Ed Sinclair, Landscapers will be directed by two-time Oscar® winner Alexander Payne (The Descendants, About Schmidt, Sideways) from Ed Sinclair's first television screenplay.
The series will start filming in 2020 and will air on HBO in the US, on Sky Atlantic and NOW TV in the UK, and on Sky in Germany, Italy, Spain, and Ireland.
Stay tuned for updates.
__________________

Add your comments on our Facebook and Twitter pages.
Share this post/page.




Outbound links on this page include non-affiliate links and affiliate links; the latter allows us to earn income for qualifying purchases and actions made through the links.
Landscapers: Olivia Colman to Star in Limited Series About Real-Life Killers