BritBox has big plans, and not just the launch of the SVOD service in the UK. I'm talking here about new shows and popular series coming to BritBox US.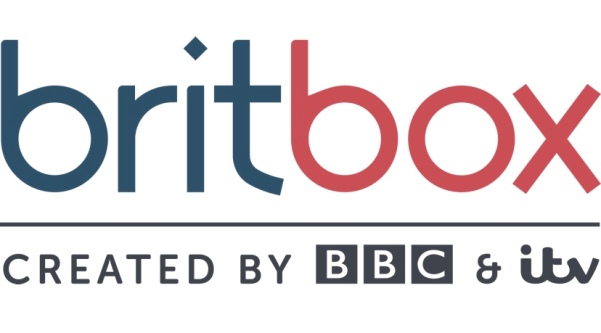 BritBox, the subscription streaming service from BBC Studios and ITV, is expanding its programming roster with several new originals and live and near-live events, as well as the addition of some beloved UK programs. BritBox President Soumya Sriraman made the announcement at the Television Critics Association's semi-annual gathering on July 25.
This happened to be the day that the third and final season of the outstanding comedy series Mum premiered in the US. Season 3 finds 60-something widow Cathy (Oscar® nominee Lesley Manville, Phantom Thread), her friend Michael (Primetime Emmy® nominee Peter Mullan, Top of the Lake), and her family heading to a country estate to celebrate her brother Derek's birthday. Amidst the craziness of dealing with them, Cathy also must sort out her feelings for and relationship with Michael, who wants to be more than friends. (Stay tuned for my interview with Lesley Manville.)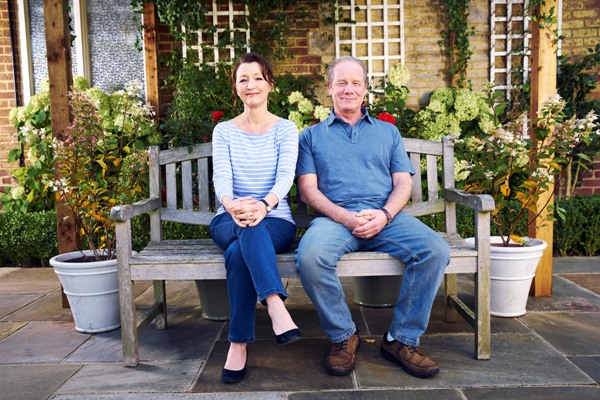 The next BritBox Original is the crime drama The Bay, which stars Morven Christie (Granchester) and Jonas Armstrong (Ripper Street). Set in a small coastal town, the six-part series follows Family Liaison Officer Lisa Armstrong (Christie), who is assigned to the case of the disappearance of young twins. What differentiates it from other missing person cases is that Lisa has a personal connection with a member of the family — a connection that could compromise both the investigation and her well-being. US premiere: TBA
The Victim is a four-part Scottish miniseries starring Kelly Macdonald (Boardwalk Empire), John Hannah (Marvel's Agents of S.H.I.E.L.D.), and James Harkness (Rogue One: A Star Wars Story). Macdonald portrays Anna Dean, a still-grieving woman who believes the man now known as Craig Myers (Harkness) murdered her young son fourteen years earlier. To get justice for her child, she posts Myers' name and address online, which results in him being savagely beaten. This leads to Dean going on trial for his attempted murder, and to Myers trying to salvage his reputation — and culminating in the question of who is the real victim? US premiere: September 2019. (Stay tuned for my interview with Kelly Macdonald.)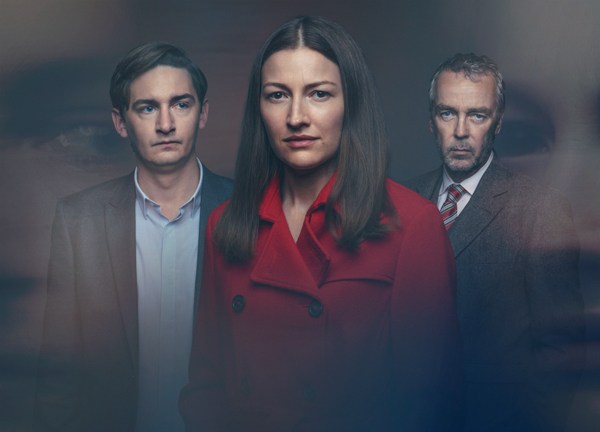 And with two BAFTAs and three British Comedy awards under its belt, the much-loved and rightly-praised comedy Gavin & Stacey returns to telly for a one-hour Christmas special. US premiere: TBA
Coming to the NOW feature of BritBox are the Edinburgh Fringe Festival (starting August 6), the Britannia Awards 2019 (October 25), the Royal Variety Performance 2019, and Carols from King's later this year.
For all of August, the Edinburgh Fringe Festival opens the doors, streets, and alleyways of Scotland's capital to an explosion of creative energy from around the globe. And for three weeks BritBox will follow it, one of the world's largest arts festival, with coverage from the BBC's famous Blue Tent. Then in late November, BritBox will cover the Royal Variety Performance, the annual fundraising event for the Royal Variety Charity. Attended by senior members of the British Royal Family, it is a live variety show with family entertainment that includes comedy, music, dance, magic, and other specialty acts.
Joining these new BritBox exclusives are the beloved British TV fan favorite mystery series Father Brown and Death in Paradise. BritBox launches Father Brown: Season 7 on August 1, then rolls out all six prior seasons in the ensuing months. The BritBox premiere date for Death in Paradise hasn't been announced yet. Both series will join Shetland in moving to BritBox from another SVOD service and being BritBox exclusives in the US.
Stay tuned for updates.
__________________

Add your comments on our Facebook and Twitter pages.
Share this post/page.

Coming to BritBox: The Bay, Death in Paradise, Father Brown, The Victim & More