The Innocents, a Romeo and Juliet-ish drama with a sci-fi twist, brings Guy Pearce back to US telly next month.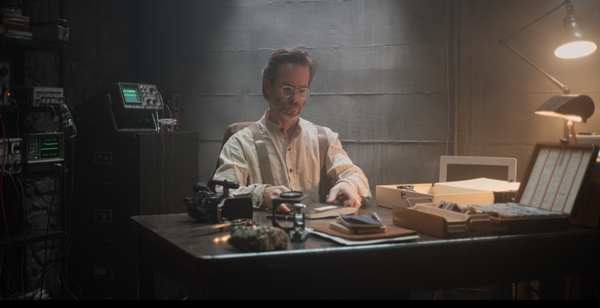 Primetime Emmy® Award winner Guy Pearce (Jack Irish, Mildred Pierce) leads the cast of The Innocents, the new Netflix Original sci-fi series that revolves around two teens.
When Harry (Percelle Ascott, Wizards vs. Aliens, Youngers) and June (Sorcha Groundsell, Clique, In Plain Sight) run away from their repressive families to be together, they're derailed by an extraordinary discovery: June's ability to shape-shift.
As the star-crossed lovers struggle to control this strange new power, a mysterious professor (Pearce) reveals that June is not alone. There are more shifters out there like her, and he promises to cure June and reunite her with the mother who deserted her three years ago.
But as their journey becomes increasingly fraught with danger, Harry and June's love for each other is tested to the breaking point… and they're faced with a choice: keep their innocent dream alive or embrace that their lives have changed and risk everything.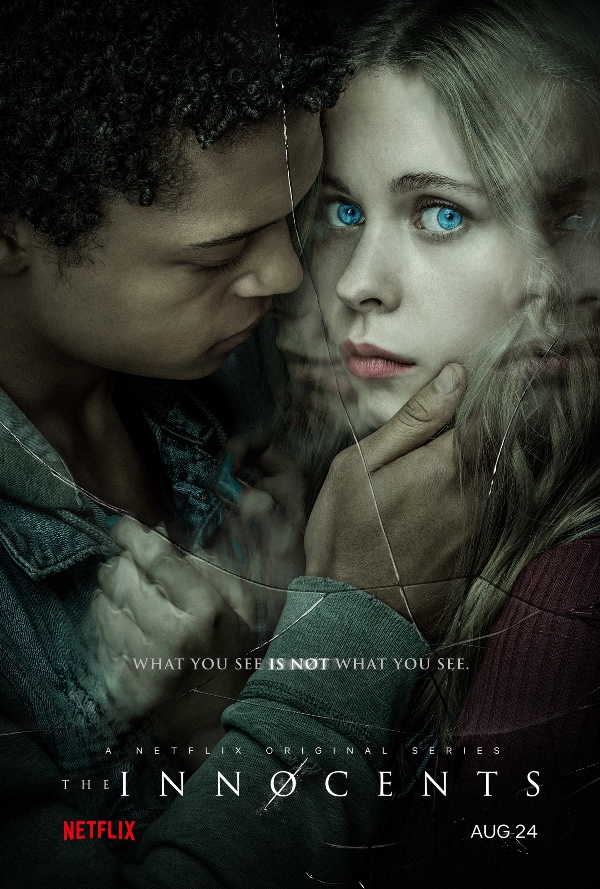 The eight-episode drama features an international cast that includes Jóhannes Haukur Jóhannesson (The Court), Laura Birn (Young & Promising), Sam Hazeldine (Requiem), Nadine Marshall (National Treasure), Lise Risom Olsen (Tatort), and Ingunn Beate Øyen (Norsemen).
Series creators and writers Hania Elkington and Simon Duric executive produce The Innocents alongside Elaine Pyke, Charlie Pattinson, and Willow Grylls of New Pictures and Farren Blackburn. BAFTA winner Blackburn (The Fades) directed six episodes and Oscar® nominee Jamie Donoughue (Shok) directed two.
The Innocents premieres globally on Friday, August 24, exclusively on Netflix. You can add it to your queue now.
__________________

Add your comments on our Facebook and Twitter pages.
Share this post/page.

The Innocents: Guy Pearce Headlines Cast of New Netflix Original Sci-Fi Series