Keep calm and… Oh never mind, go ahead and whoop it up. The Downton Abbey film is now official.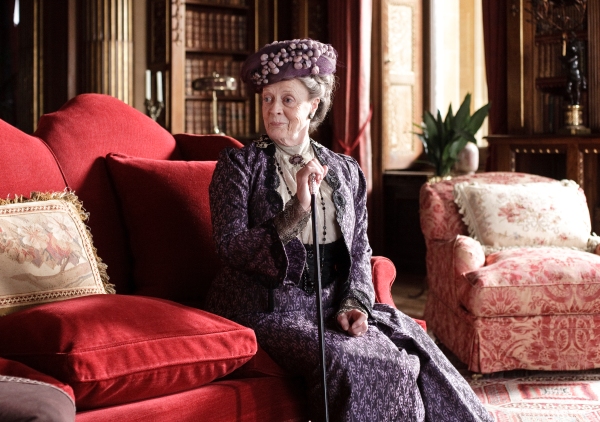 Yes, the Crawley clan and their servants are headed to the big screen.
Downton Abbey's original cast is returning, and shooting starts in September.
Welcome back to Downton! We're thrilled to announce that #DowntonAbbey is coming to the big screen. Film production begins this summer. pic.twitter.com/3scMUmosic

— Downton Abbey (@DowntonAbbey) July 13, 2018
Academy Award winner Julian Fellowes has written the screenplay. He will produce the film along with Gareth Neame, Executive Chairman of Carnival Films, the production company making the movie.
The cast and crew are being hush-hush about the film's details, so we can only speculate as to how much time has elapsed between the events in the series finale and those of the movie, as well as what will be happening in the worlds of our favorite upstairs and downstairs characters.
Stay tuned for updates.
__________________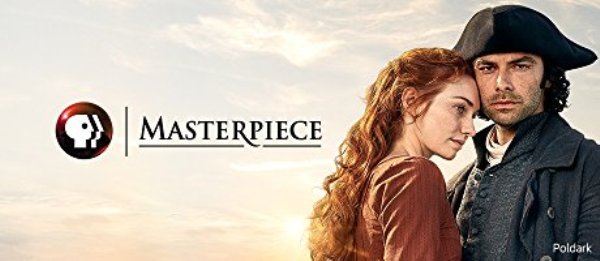 Add your comments on our Facebook and Twitter pages.
Share this post/page.

Downton Abbey Film Is a Go