Sanditon, Jane Austen's final and incomplete manuscript, will be brought to life for a lavish new drama coming to ITV and PBS Masterpiece.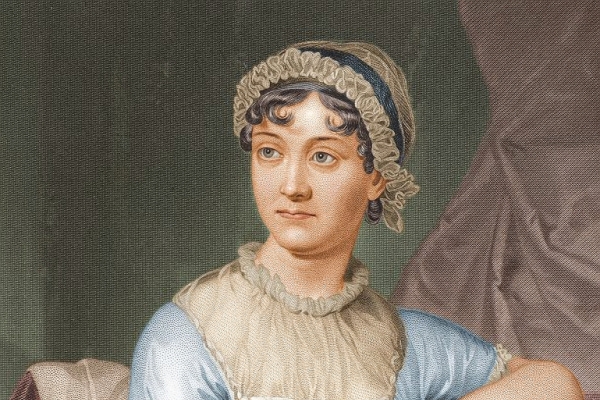 Polly Hill, ITV's Head of Drama, made the announcement about Sanditon today.
The drama will be developed by Primetime Emmy® and BAFTA Awards-winning writer Andrew Davies (Pride and Prejudice, Mr. Selfridge, Little Dorrit) and co-produced by Red Planet Pictures (Dickensian, Death in Paradise) and Masterpiece.
Written only months before Austen's death in 1817, Sanditon tells the story of the joyously impulsive, spirited, and unconventional Charlotte Heywood and her spiky relationship with the humorous, charming, and slightly wild Sidney Parker.
When a chance accident transports her from her rural hometown of Willingden to the would-be coastal resort of the eponymous title, it exposes Charlotte to the intrigues and dalliances of a seaside town on the make, and to the characters whose fortunes depend on its commercial success. The twists and turns of the plot, which takes viewers from the West Indies to the rotting alleys of London, exposes the hidden agendas of each character and sees Charlotte discover herself… and ultimately find love.
The original eleven-chapter book fragment will be extended into an eight-episode drama series.
Sandition is written and executive produced by Andrew Davies, with Belinda Campbell as Executive Producer for Red Planet Pictures and Rebecca Eaton as Executive Producer for Masterpiece. The series producer is Georgina Lowe.
Casting will be announced in due course, with filming expected to commence in spring 2019.
Stay tuned for updates.
__________________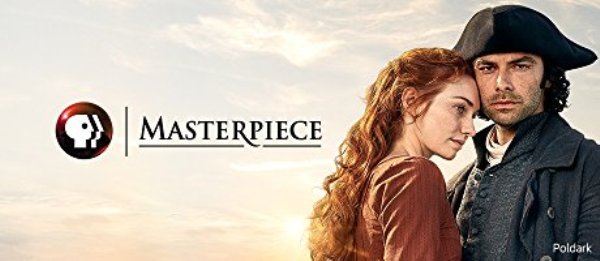 Add your comments on our Facebook and Twitter pages.
Share this post/page.

Sanditon: Jane Austen's Unfinished Novel to be New Series for ITV & Masterpiece on PBS