Netflix announced today the cast of After Life, the new comedy series from Ricky Gervais.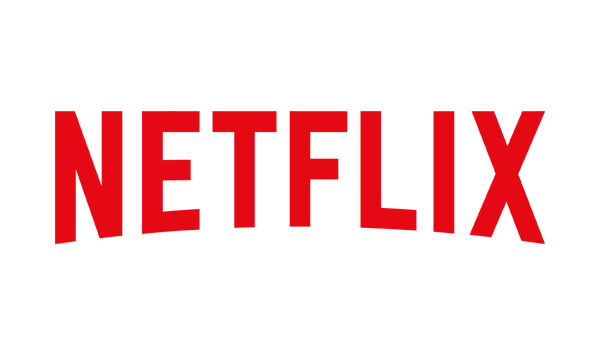 There hasn't been a new TV series from Ricky Gervais on Netflix since the fabulous Derek ended its run four years ago, so we're very much looking forward to After Life.
The story revolves around Tony (Gervais), who has a perfect life until his wife Lisa suddenly dies. Then Tony changes. After contemplating taking his own life, he decides instead to live long enough to punish the world by saying and doing whatever he likes from now on. He thinks it's like a super power — not caring about himself or anyone else — but it turns out to be tricky when everyone is trying to save the nice guy they used to know.
Gervais, the creator, executive producer, director, and star of the Netflix Original series, has assembled quite the cast for After Life, including Penelope Wilton (Downton Abbey, Brief Encounters), David Bradley (Harry Potter, Game of Thrones), Ashley Jensen (Agatha Raisin, Love, Lies & Records), Tom Basden (Plebs, David Brent: Life On The Road), Tony Way (Jekyll & Hyde, Game of Thrones), David Earl (Derek, Rovers), Joe Wilkinson (Him and Her, Derek), Kerry Godliman (Derek, Save Me), Mandeep Dhillon (The Good Karma Hospital, Bulletproof), Jo Hartley (Bliss, Not Safe for Work), Roisin Conaty (GameFace, Man Down), and Diane Morgan (Motherland, David Brent: Life On The Road).
Said Gervais:
"This cast combines the best of the new breed of great British comedy talent with some of the wonderful alumni of my previous shows."
Production is underway. Stay tuned for updates.
__________________

Add your comments on our Facebook and Twitter pages.
Share this post/page.

After Life: Cast Announced for New Netflix Original Series from Ricky Gervais