Baptiste, a new drama thriller from Harry and Jack Williams, will bring Tchéky Karyo back to the small screen as French investigator Julien Baptiste. (Yay!)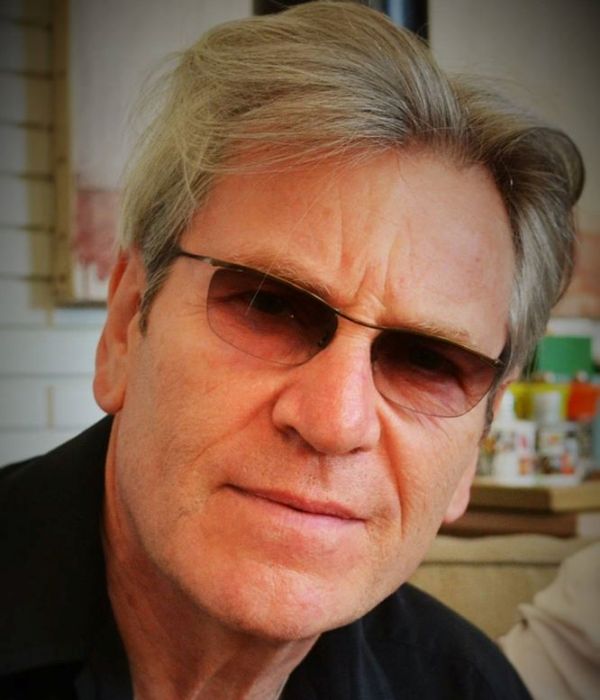 As you may recall, Tchéky Karyo (La Femme Nikita, Section Zéro, No Limit) played retired French investigator Julien Baptiste in both seasons of the hit mystery-crime drama The Missing. Baptiste was central to both storylines in that he conducted unofficial investigations into a young boy's disappearance in Season 1 and the return of a girl who went missing eleven years earlier in Season 2.
Now Karyo is getting his own series, reprising his character in Baptiste — the new thriller from Harry and Jack Williams (The Missing, Liar, Rellik).
The first season finds Julien and his wife on a visit to Amsterdam when the Chief of Police, who happens to be an old girlfriend of his, seeks out Julien for help. With his methodical crime-solving skills, Baptiste rapidly becomes embroiled in a case that looks beyond the beautiful streets, canals, and houses of Amsterdam to the seamy underworld beneath.
Said Karyo about Baptiste:
"Julien Baptiste is very dear to me, so I'm really excited to be following his journey to the streets of Amsterdam and seeing what dark secrets he unveils this time. No doubt he'll continue to take great risks all in the name of justice."
Filming starts later this year in Amsterdam and Belgium.
The Executive Producers are Harry and Jack Williams and Christopher Aird (Call the Midwife, Death in Paradise, Requiem) for Two Brothers Pictures and Tommy Bulfin (Peaky Blinders) for the BBC. The Producer is John Griffin (New Tricks).
Commissioned by Charlotte Moore, BBC Director of Content, and Piers Wenger, BBC Controller of Drama Commissioning, Baptiste is a production of Two Brothers Pictures for BBC One, in association with all3media International, which is handling international sales.
It's early days yet, so stay tuned for updates about whether Starz (which screened both seasons of The Missing) or another cable channel or streaming service picks up Baptiste for US viewers.
__________________

Add your comments on our Facebook and Twitter pages.
Share this post/page.

Tchéky Karyo to Return to Telly in New BBC One Drama "Baptiste"