London Kills is Acorn Media Enterprises' second series commission and first straight-to-series program.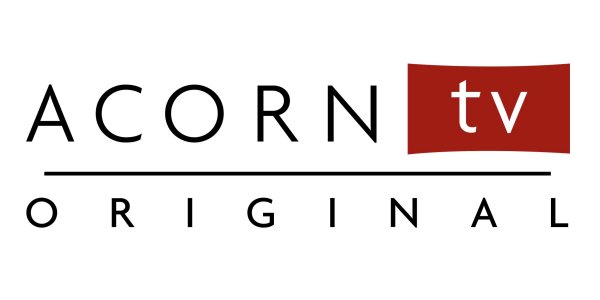 Acorn Media Enterprises has partnered with PGMTV to co-produce London Kills, the second Acorn TV Original series commission following Agatha Raisin: Series 2 and the UK-based development division's first straight-to-series program.
Created and co-written by Paul Marquess (Suspects, Footballers' Wives, Murder Investigation Team), London Kills is currently casting and will go into production in May on both Series 1 and 2, which will shoot back to back, with Series 1 slated for a winter 2018 North American premiere on Acorn TV.
With England's highly-recognizable capital city as its backdrop, London Kills will dramatize the experiences of a team of top murder detectives. Slick, modern and fast moving, the series will be shot like a cutting-edge documentary. Each episode will focus on a different murder and follow the detectives as they uncover the truth behind the killing, while a serial story involving the lead detective's missing wife will be the arc. Each season will consist of five hour-long episodes.
Said Marquess, Managing Director of PGMTV, about London Kills:
"With acutely drawn regular characters and a variety of compelling murder investigations – as well as an intriguing serial narrative running right through it – London Kills is shaping up to be a sharp, smart, timely procedural drama. We can't wait to start shooting."
Co-writers on the series include Sarah-Louise Hawkins (The Bill), Jake Riddell (Suspects), Sally Tatchell (Casualty), and Claire Fryer (Crime Stories).
Acorn Media International will distribute London Kills in all English-speaking territories and ZDF Enterprises will distribute it in the rest of the world.
Stay tuned for updates.
__________________

Add your comments on our Facebook and Twitter pages.
Share this post/page.

London Kills: New British Crime Drama Commissioned by Acorn TV