BritBox has added a new feature to help viewers who have trouble understanding the British accents but don't want to use closed captioning. It's called "Interp-Brit."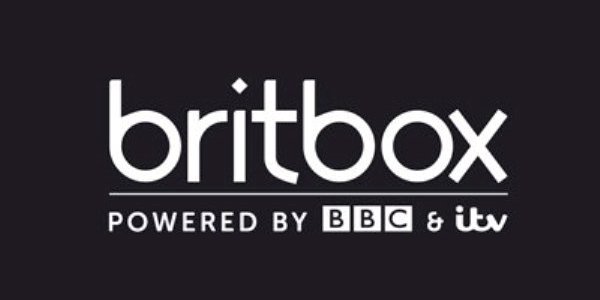 Some British accents are stronger than others, am I right?
Pausing a show mid-stream, exclaiming "Wait, what did he say," and rewinding and replaying a scene can be a pain.
Well, pause no more, because BritBox has come up with an ingenious way to help viewers understand every syllable spoken in the shows it streams.
With a quick on-screen toggle, the "Interp-Brit" feature switches from the original British-accented dialogue to actors speaking in an American accent, thus eliminating any struggle to make out what's being said.
Now you can hear some of Britain's greatest actors, from Benedict Cumberbatch and Rowan Atkinson, to Colin Firth and Judi Dench, talk with a tinge of a New York, Boston, Texas, or Southern Belle accent in their most memorable roles.
My favorite Interp-Brit bits in the video are the Dalek, the Doctor, and Poirot. You?
Yes, this is a BritBox prank, a "gotcha!" that you can get over on your Brit TV-loving friends this Sunday, the actual April Fool's Day.
__________________

Add your comments on our Facebook and Twitter pages.
Share this post/page.

BritBox Adds "Interp-Brit" Feature to Streaming Service