With the new year comes new shows at BritBox, including The Bletchley Circle: San Francisco, the streaming service's first Original Series, and Maigret, starring Rowan Atkinson.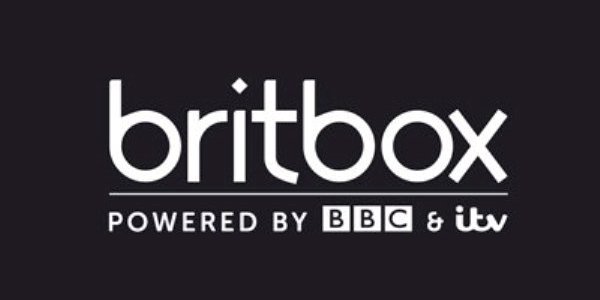 BritBox, the streaming platform from BBC Worldwide and ITV, which launched in the US in 2017 and has the largest stateside collection of British TV programs, will be expanding its roster even further in 2018.
It's early days yet, but their announcement at the Winter 2018 Television Critics Association (TCA) press tour in Pasadena, California, offered a few choice titles from its slate of programming for the first half of this year.
As you probably know, BritBox kicked off 2018 with its premiere of the eighth season of hit mystery-crime drama Vera at the start of this week.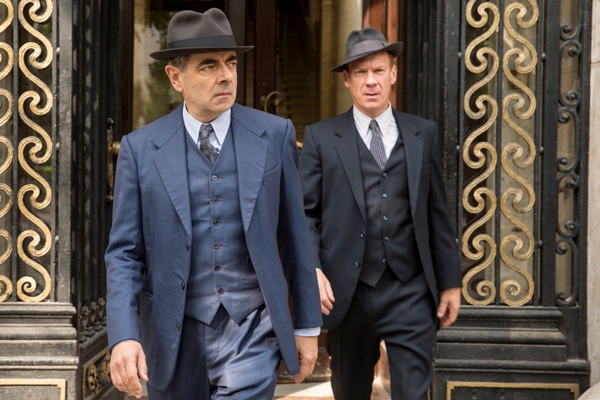 The next biggie debuts February 1st. It is Maigret, which stars funnyman Rowan Atkinson (Mr. Bean, The Black Adder) in his first lead drama role of Chief Inspector Jules Maigret, the pipe-smoking lead detective for the French national police in Paris. Set in the City of Light in the 1950s, the mystery series is based on four of the "Maigret" novels by Belgian author Georges Simenon — Maigret Sets a Trap, Maigret's Dead Man, Maigret at the Crossroads, and Maigret in Montmartre.
The regular cast of Maigret includes Shaun Dingwall (Touching Evil) as Inspector Janvier, Leo Staar (Call the Midwife) as Inspector LaPointe, Lucy Cohu (Ripper Street) as Madame Maigret, and Mark Heap (Upstart Crow) as Dr. Moers. David Dawson (The Last Kingdom), Ian Puleston-Davies (Marcella), Tom Wlaschiha (Game of Thrones), and Douglas Hodge (Penny Dreadful) are among the guest stars.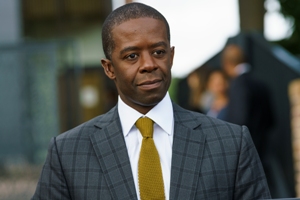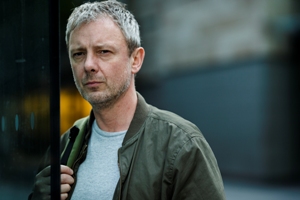 Photos: (L-R) Adrian Lester as Jon Allerton and John Simm as Dan Bowker — Photos courtesy of BritBox
Trauma, an intricate, fast-paced, edge-of-your-seat thriller written by Mike Bartlett (Doctor Foster), premieres on BritBox on March 14th. The narrative centers on two fathers — Dan (John Simm, Life on Mars) and Jon (Adrian Lester, Hustle) — whose lives intersect when Dan's teenage son tragically dies under Jon's care in a Central London hospital. Believing Jon is responsible for his son's death, the heartbroken Dan, a working-class bloke, begins to unpick the fabric of Jon's distinctly affluent lifestyle as he strives for justice.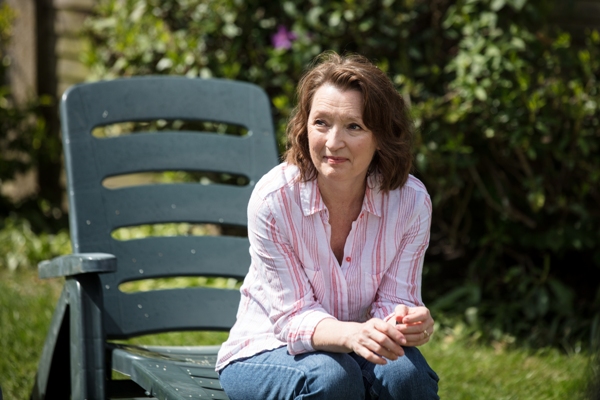 Mum, one of my favorite new shows of 2017, returns to BritBox with Season Two in spring 2018. Its first season won for Best Comedy at the 2017 Broadcast Press Guild Awards, and series writer Stefan Golaszewski (Him & Her) received a Best Writer: Comedy BAFTA Award.
Series star Lesley Manville (River) was nominated for a BAFTA for her performance as Cathy, a widowed, soon-to-be sexagenarian who's finding her footing following the premature death of her husband and rediscovering herself in the process. As the song goes, she gets by with a little help from her (family and) friends, including longtime friend Michael (Peter Mullan, Stonemouth).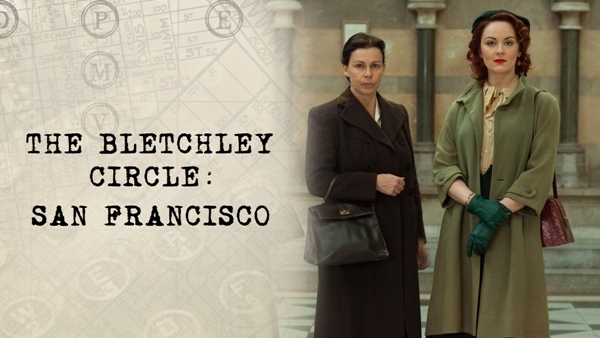 Bletchley fans, rejoice! The hit mystery series from a few years ago is getting a follow-up series in The Bletchley Circle: San Francisco, the first Original Series from BritBox. Set in 1956, it follows Millie (Rachel Stirling, Detectorists) and Jean (Julie Graham, Shetland) as they travel to America and join forces with two US codebreakers to tackle a string of new murder cases. Together the four women use their unique skills and intellectual abilities to solve complex mysteries that baffle local law enforcement.
The Bletchley Circle: San Francisco, which will premiere on BritBox later this year, consists of four stories, each unfolding and resolving over two episodes each. Stay tuned for updates.
But wait, there's more!
A wide variety of other new and returning shows will be coming to BritBox subscribers in 2018, including more co-productions. Several titles will be shown under the platform's "Now" vertical, such as day-and-date program premieres that happen mere hours after their UK debuts, and live simulcasts of the celebration of the Queen's official birthday, Trooping the Colour, and other royal coverage. (Hello, Prince Harry and Meghan Markle's wedding! Maybe. Not confirmed. We'll see.)
BritBox is currently available in the US for $6.99/month after the free introductory trial period, details of which are available on their website. Amazon Prime members can get BritBox through Amazon Channels and conveniently watch all of its content through the Amazon Video interface.
Lastly, it won't be too long before Canuck British TV fans will be able to get in on the BritBox goods, because the streaming service will be launching soon in Canada.
__________________

Add your comments on our Facebook and Twitter pages.
Share this post/page.

BritBox Bringing The Bletchley Circle: San Francisco, Maigret & More to the US in 2018