The production company behind hit Aussie dramas Janet King, Underbelly, and ANZAC Girls begins production in 2018 on Pine Gap, which will screen on Netflix and Australia's ABC.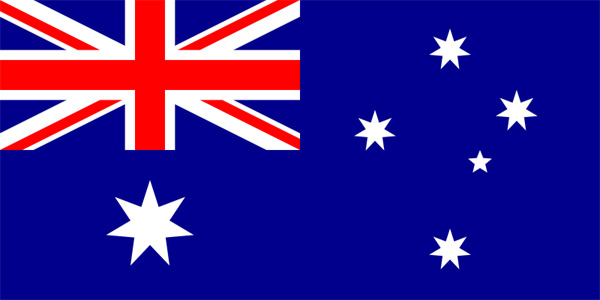 Set in the secretive world of intelligence, Pine Gap exposes the stress inflicted on nations and individuals when loyalty is under threat and motives endanger the American/Australian joint military alliance through conflicting interests, personal ideals… and one tragic mistake.
David Anderson, the ABC's Director of Television, described Pine Gap as "shrouded in intrigue for many Australians," and series creator, executive producer, writer, and showrunner Greg Haddrick said it's "A compelling work of fiction inspired by modern geo political tensions…"
To drive the point home, Elizabeth Bradley, Netflix Vice President of Content, stated, "We can't wait for Greg to bring Pine Gap's story of secrecy and deceit to Netflix members around the world."
For some background, Pine Gap, officially the Joint Defence Facility Pine Gap, is an Earth station situated in central Australia and operated by Australia and the United States, including the latter's Central Intelligence Agency, National Security Agency, and National Reconnaissance Office.
In plain language, think spy satellites, communications data collection, and the like, with regard to Pine Gap operations. (Hmmm…)
Netflix and the ABC commissioned Screentime to produce the six-hour political thriller, created by Greg Haddrick (Crownies) and co-writer Felicity Packard (Wolf Creek).
Pre-production begins this November in Adelaide, with filming to take place in multiple locations across South Australia and the Northern Territory in 2018.
Stay tuned for updates about Netflix's premiere date for Pine Gap.
__________________
Add your comments on our Facebook, Google+, and Twitter pages.
Share this post/page.

Pine Gap: New Australian Political Thriller Coming to Netflix