Sir Kenneth Branagh and Joanne Froggatt spoke about their upcoming TV programs during PBS's final presentations yesterday at the Winter 2016 TCA Press Tour.
Wallander: The Final Season
Get ready to start sobbing into your Swedish meatballs, because Kenneth Branagh (My Week with Marilyn, Henry V, Hamlet) is returning as the iconic Swedish detective, Inspector Kurt Wallander — a role for which he won the 2010 BAFTA Best Actor Award and received Primetime Emmy® and Golden Globe® nominations — for the fourth and final season of Wallander this spring.
A BAFTA Best Drama Series award winner and Emmy nominee for Best Miniseries, Wallander is based on the "Kurt Wallander Mystery" novels by the late, great Swedish author Henning Mankell, who passed away this past October.
From Wallander's first season on MASTERPIECE in 2009, the protagonist's days have always seemed numbered. Dealing with northern Europe's most violent and deranged criminals, Wallander also battles personal demons and appalling health habits, which led him to be diagnosed with diabetes.
Now, as Wallander starts to lose his memory, his greatest fear is that he is succumbing to the same disease that felled his father: Alzheimer's. Branagh's portrayal of this terrifying struggle is a heartbreaking performance.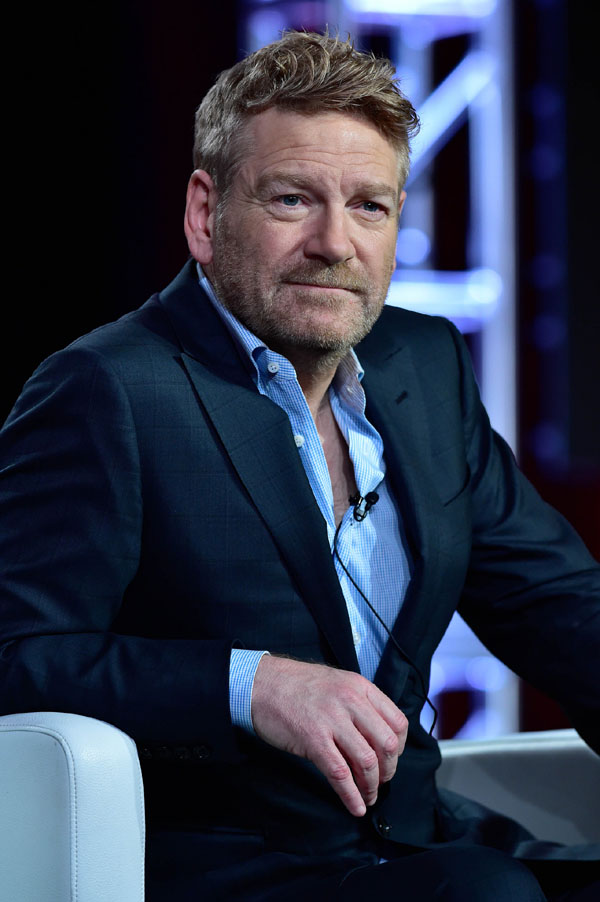 Returning with Branagh in the The Final Season are longtime ensemble members Jeany Spark (Da Vinci's Demons) as Wallander's daughter, Linda, now married and a mum, who brings a ray of light to her detective dad, a doting grandfather; and Richard McCabe (Indian Summers) as the gloomy but good-hearted forensic pathologist, Sven Nyberg.
Introduced last season and back for this final one is Ingeborga Dapkunaite (Occupied) as Baiba Liepa, a beautiful Latvian musician and police widow, who teamed up with Wallander in Riga to escape a death squad run by one of her late husband's colleagues. And Downton Abbey fans will recognize new cast member Harry Hadden-Paton (Edith's gentleman friend in Season 6), who plays Linda's workaholic husband, Hans.
In Wallander: The Final Season, Wallander keeps burning his candle at both ends, dodging knives, bullets, vicious dogs, homicidal motorcyclists, and a sense that he is losing his focus. The poignant end game unfolds in three thrilling cases.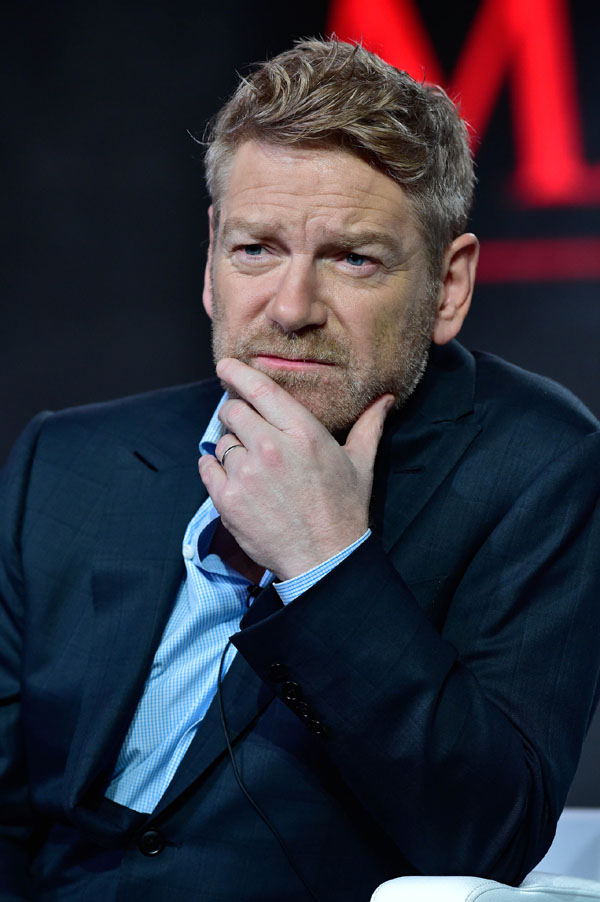 "The White Lioness" — In South Africa for a police conference, Wallander gets involved in the hunt for a missing Swedish woman and traces her last appearance to a clandestine shooting range, where someone has been practicing for a crime that will jolt the nation. Alarmingly, the South African sun — or something else — is leaving Wallander with blackouts and dizzy spells.
"A Lesson in Love" — A woman's knife-slashed corpse leads Wallander on a chase for the victim's missing daughter, inciting him to a grievous oversight. In his private life, he bonds with Linda's father-in-law, a retired naval officer, who gets a menacing birthday greeting. Convinced that something is not right with his brain, Wallander sees a doctor.
"The Troubled Man" — His memory is going to pieces and he is no longer officially on duty, but Wallander draws on all his resources to find Linda's missing father-in-law, a former top official in the Swedish navy, obsessed with a decades-old submarine mystery. Slowly losing his grip on reality, Wallander is desperate to solve this one last case.
The feature-length episodes of Wallander: The Final Season will air on Sundays — the 8th, 15th, and 22nd of May — at 9 PM ET, on MASTERPIECE Mystery! on PBS.
Wallander is a Left Bank Pictures, Yellow Bird, TKBC series co-produced with BBC, MASTERPIECE, TV4, FiSK, Copenhagen Film Fund, and Degeto. The writers are Peter Harness and James Dormer, the Director is Benjamin Caron, and the Producer is Sanne Wohlenberg. The Executive Producers are Andy Harries and Daniel Gylling, and Rebecca Eaton for MASTERPIECE.
Dark Angel
Golden Globe® winner and three-time Primetime Emmy® nominee Joanne Froggatt, Downton Abbey's loving and resilient lady's maid, Anna, returns to MASTERPIECE on PBS in 2016 in a dramatically different role. In the spine-tingling, two-part drama Dark Angel, Froggatt plays the notorious Victorian poisoner Mary Ann Cotton, who dispensed death from the spout of a warm teapot.
Directed by Emmy® award-winner Brian Percival (Downton Abbey), written by Golden Globe® nominee Gwyneth Hughes (The Girl), and inspired by the book Mary Ann Cotton: Britain's First Female Serial Killer by criminologist David Wilson, Dark Angel dramatizes the events that drew a troubled woman ever deeper into a career of casual murder, while her loved ones and friends, also her victims, never suspected a thing.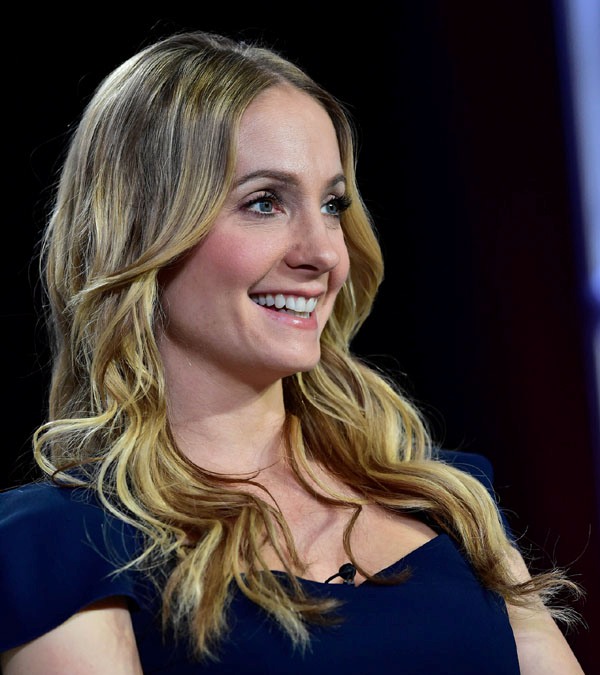 Born a child of the coal fields in Northeast England in 1832, Mary Ann Cotton grew up in poverty with the dream of escaping the hard life of a miner's family, a goal she came tantalizingly close to achieving. Her chosen means were her good looks, sexual allure, and the dirty secret of 19th-century suspicious deaths: arsenic, which is tasteless and easily disguised in a cup of tea.
For authorities, the problem was that arsenic poisoning, if done skillfully, mimicked the symptoms of two of the major public health scourges of the day: typhoid fever and cholera. The passing of a child or husband after a week of severe stomach pains, convulsions, and other portents of disease was all too common, and even less surprising when several members of the same household succumbed.
Mary Ann hit on the major success strategies of a serial killer — keep moving, be charming, and exude self-confidence — but tempted fate by taking out a modest insurance policy on her intended victims, whenever possible. The body count of the people she murdered is uncertain; the current best estimate is at least thirteen, ranking her far above her Victorian male counterpart, Jack the Ripper.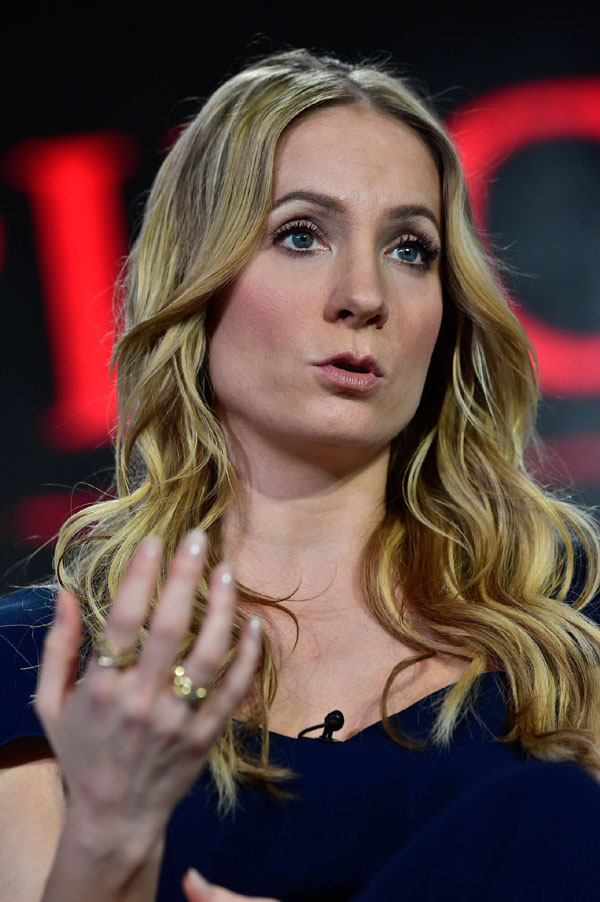 Also in the Dark Angel cast are Alun Armstrong (New Tricks) as Mary Ann's stepfather, Mr. Stott; Thomas Howes (Downton Abbey) as her second husband, George; Jonas Armstrong (Robin Hood) as her longtime lover, Joe; Sam Hoare (Jane Eyre) as her third husband, James; Laura Morgan (The Hollow Crown) as her best friend, Maggie; plus additional actors playing Mary Ann's other husbands, her many children, and the few citizens who suspect that something is not quite right about her.
Dark Angel is a World Productions/MASTERPIECE co-production for ITV, supported by Screen Yorkshire's Yorkshire Content Fund. It is produced by Jake Lushington and executive produced by Kirstie Macdonald, Simon Heath, and Gwyneth Hughes for World Productions, and Rebecca Eaton for MASTERPIECE.
__________________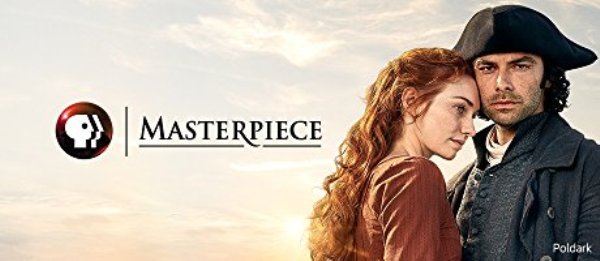 Add your comments on our Facebook and Twitter pages.

Share this post/page.

Kenneth Branagh in Final Wallander, Joanne Froggatt in Dark Angel on PBS in 2016