Get ready to get your Sherlock on on the big screen, because Sherlock: The Abominable Bride is coming to a cinema near you… with extras!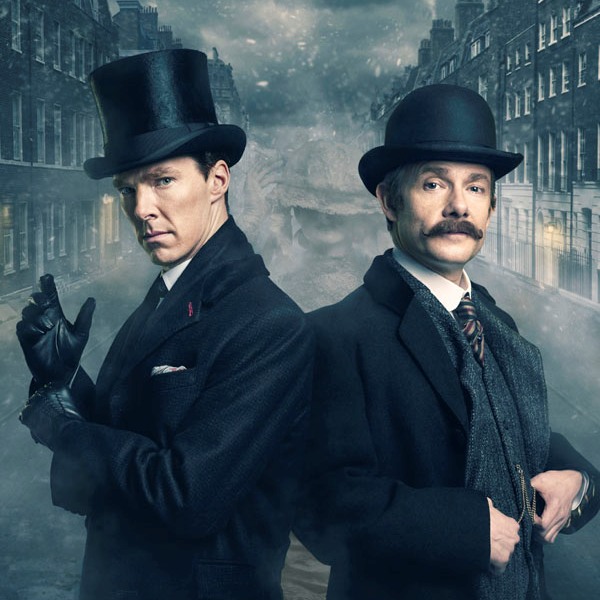 Not only is the game afoot, the stakes are higher for fans of Sherlock, as dates have been announced for the first cinema screenings of the special, Sherlock: The Abominable Bride, and when tickets go on sale.
The cinema version of the special will include bonus material that will not be shown during the television broadcast, including 20 minutes of extra footage featuring a making-of mini-special starring Benedict Cumberbatch and Martin Freeman.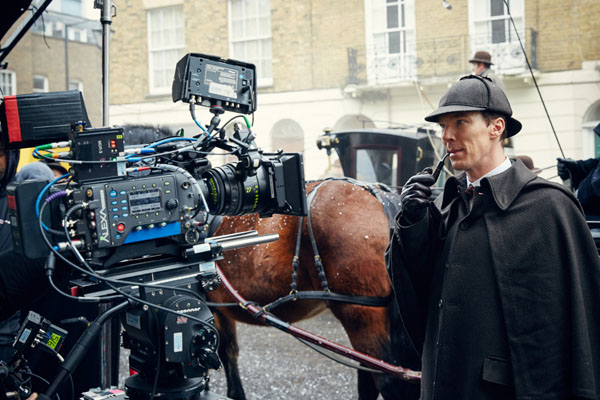 As you undoubtedly know by now, the television premiere of the Sherlock special happens on Friday, the 1st of January 2016, in both the US and UK. (Read this for details about the US premiere and encore presentation.)
Here's the latest trailer:
Today came word that the first movie theatre screenings of Sherlock: The Abominable Bride will be in US cinemas on the 5th and 6th of January 2016.
Screenings are planned for 500+ movie theatres across the US, with additional cinemas across the globe also prepping for the Sherlock special event.
Details regarding the cities and cinemas that will be showing Sherlock: The Abominable Bride haven't been released yet.
But one tidbit you need to schedule for is this: Tickets go on sale the 6th of November 2015.

__________________
Add your comments on our Facebook, Google+, and Twitter pages.
Share this post/page.

Sherlock: The Abominable Bride: First Cinema Release Dates Announced