Here's something I'd never given a first, much less second, thought to: an American version of Doc Martin. Well, it's in the works.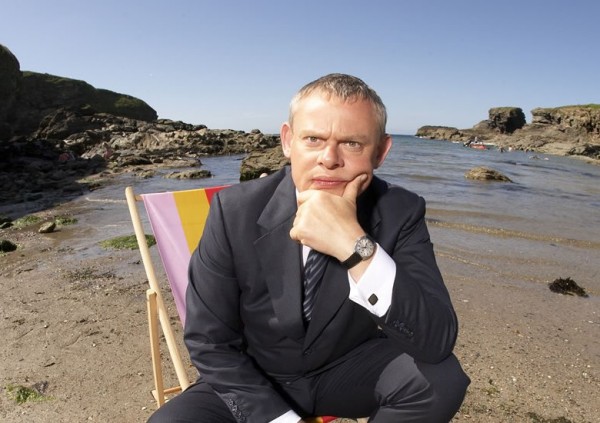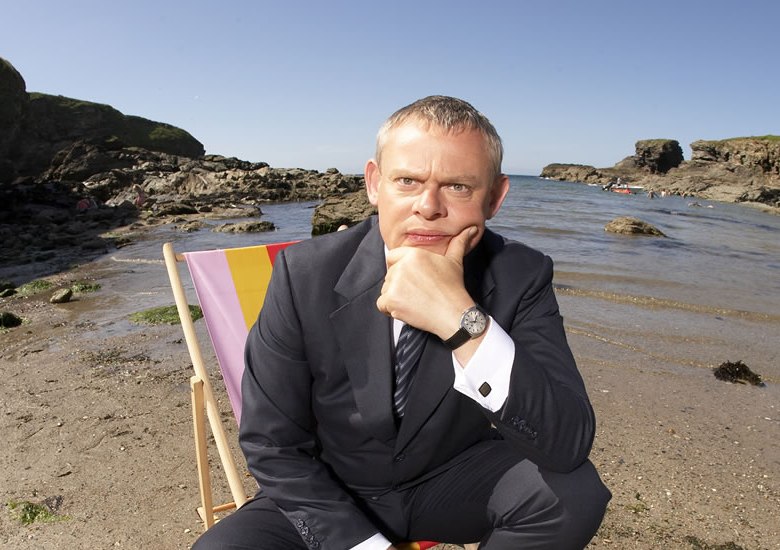 The original British version of Doc Martin that we all know and love, starring Martin Clunes as the doc with a blood phobia and the worst bedside (any side) manner ever, screens in 200+ territories around the world. Certain things transcend borders.
But cultural differences being what they are, adaptations have been produced for the French (Doc Martin, starring Thierry Lhermitte of Witnesses as Martin Le Foll), the Germans (Doktor Martin, with Axel Milberg of The Fifth Estate as Dr. Martin Helling), and the Spanish (Doctor Mateo, available for streaming at Hulu without English subtitles)… It looks like there's a version headed for the Czech Republic this year, too.
And now there's an adaptation in the works specifically for Americans.
The US remake could fare well, given who's behind it: producer Ben Silverman (The Office, The Tudors, Ugly Betty) and writer/producer Marta Kauffman (Friends, Grace and Frankie, Dream On). Both will executive produce the new series, he with Sean Canino for Electus, and she with Robbie Tollin for Okay Goodnight.
Stay tuned…
Source: Deadline
__________________
Add your comments on our Facebook, Google+, and Twitter pages.

Share this post/page.

Doc Martin Being Remade for US TV