For non-subscribers of premium cable channels, you can get your Cinemax, Encore, HBO, Showtime, and Starz on this weekend. Read on for details, as the free programming is not available to everyone in the US.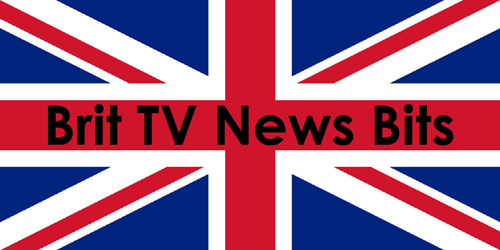 The five premium cable channels are giving non-subscribers free access to their programs this weekend (9-11 January 2015) as an enticement for subscription sign-ups.
However, not everyone can access the free programming everywhere.
If you can't access the programs that these cable channels are screening this weekend, all is not lost. You can still stream for free the full episodes of certain programs that Showtime and Starz make available year-round.
__________________
Add your comments on our Facebook, Google+, and Twitter pages.
Free Preview Weekend for Cinemax, Encore, HBO, Showtime, and Starz