The Met's UCOS cold case team will have a new member when award-winner Larry Lamb joins the cast of New Tricks for the show's twelfth series in 2015.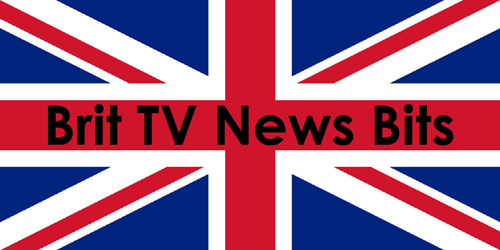 Veteran actor Larry Lamb (Gavin & Stacey, The Bill, Murphy's Law), winner of the British Soap Awards "Villain of the Year" for his portrayal of the evil Archie Mitchell in EastEnders, will join the next series of the hit mystery drama, New Tricks.
Filming of the twelfth series has begun, and Lamb will make his first appearance in the second episode as ex-copper Ted Case, the latest UCOS recruit to work alongside DCI Sasha Miller (Tamzin Outhwaite), Steve McAndrew (Denis Lawson), and Danny Griffin (Nicholas Lyndhurst) in investigating unsolved crimes.
Said Lamb, "I'm thrilled to have been asked to join such a well-loved show. The writing and the cast are top notch and I'm really looking forward to getting started."
Series 12 will transmit in 2015 and kick off with an explosive two-part story that will wave goodbye to UCOS's jack-the-lad, ex-copper Gerry Standing, played by Dennis Waterman, one of the show's original cast members.
New Tricks is a BBC One Network drama made by Headstrong Pictures. The executive producers are Myar Craig-Brown for Headstrong and Polly Hill for the BBC with Huw Kennair-Jones producing.
For viewers in the US, the upcoming season of New Tricks will most likely debut on public TV stations (release date TBA), where previous seasons currently air (check your local listings). All 87 episodes from Seasons 1-10 are currently available for streaming at Hulu Plus, and Amazon Instant Video
 has the 72 episodes from Seasons 3-10.
__________________
Add your comments on our Facebook, Google+, and Twitter pages.
New Tricks: Larry Lamb Joins Cast of Long-Running Drama