Brit TV fans in the US have another video-on-demand service with which to watch shows out of the UK. It's Tubi TV.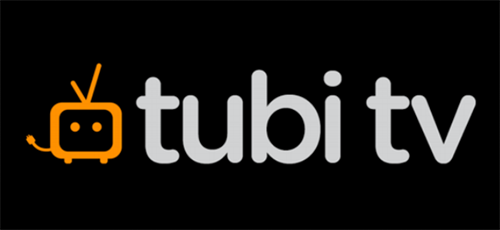 In declaring that "Tubi TV has the largest library of free movies and TV shows on demand," the free, ad-supported VoD service looks intent on giving other players in the US video-on-demand space a run for their money.
Since it launched back in April, Tubi TV has licensed content from 120+ distributors, including ITV, but most of its titles can be found elsewhere, including the British TV ones (e.g. Black Books, Peep Show, Spaced, Top Boy, etc).
However, there are a few shows that are exclusive to Tubi TV, at least for right now. They include the comedy/drama Bonkers,
starring Liza Tarbuck (Extras) and Mark Addy (Atlantis), the ensemble medical drama Crash, and the anthology horror series Chiller.
With little in the way of exclusive content, why bother with Tubi TV? Because you can watch shows whenever and pretty much wherever you like, without paying a plug nickel.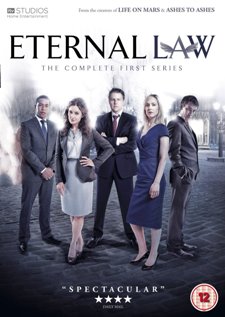 Take, for instance, the dramedy Honest,
starring Amanda Redman (New Tricks), which debuted in the US at Acorn TV. It has since moved off the subscription service and is now available at Amazon Instant Video as a PPV offering. At Tubi TV, it's free.
Also gratis at Tubi TV is the supernatural drama, Eternal Law,
starring Samuel West (Mr. Selfridge), Orla Brady (Mistresses), Hattie Morahan (The Bletchley Circle), and Tobias Menzies (Outlander). You can also watch it for free at Hulu, but only on your desk- or laptop unless you have a Hulu Plus subscription. With Tubi TV, you can watch it online or stream it to your telly with a Roku,
Amazon Fire TV,
or Xbox 360,
as well as to your Apple or Android device with the Tubi TV mobile app.
Tubi TV might not be the be-all, end-all for streaming British TV shows, but it's got enough going for it to make it one of your go-to resources.
__________________
Add your comments on our Facebook, Google+, and Twitter pages.
Tubi TV: Another Free VoD Service to Stream Brit TV