Derek, the bittersweet comedy nominated for a 2014 National Television Awards nominee for Best Comedy, will complete its run with a one-off special.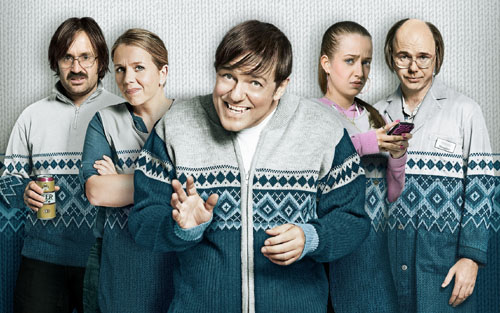 Series creator, writer, director, executive producer, and star, Ricky Gervais, nominated for a 2014 Primetime Emmy® Award for Outstanding Lead Actor in a Comedy Series for Derek, said this about the end of his hugely-popular show:
"I did toy with a third series, particularly after the Emmy nod, but I decided to stick to my usual formula of 2 series and a special. It's a bittersweet experience as always. I'm sorry to end it but I know that leaving something you love and starting something else is always the best thing to do creatively."
Storywise, the finale sees the relationship between Hannah (Kerry Godliman) and Tom (Brett Goldstein) blossom, as he's gotten a new job close to home. Vicky (Holli Dempsey) finds her true calling in the care industry, and Kev (David Earl) realizes the true meaning of family. And Derek (Gervais), still dating Tracey (Vicky Hall), holds the Broad Hill Retirement Home together with his unique viewpoint on life: be kind.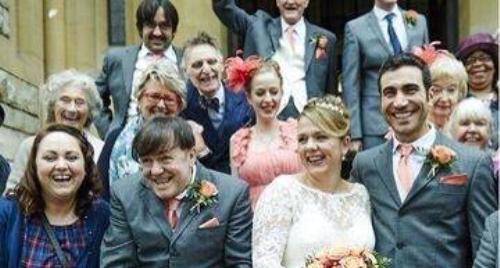 The Derek
finale will debut on Channel 4 in the UK this December. Stay tuned for an announcement from Netflix about when it will screen the final episode in the US.
__________________
Add your comments on our Facebook, Google+, and Twitter pages.
Derek: Hit Comedy Comes to a Close