Add a bit of Brit TV to your merry-making this holiday season, because PBS is bringing the Call the Midwife and Vicious holiday specials to telly! Ho ho ho!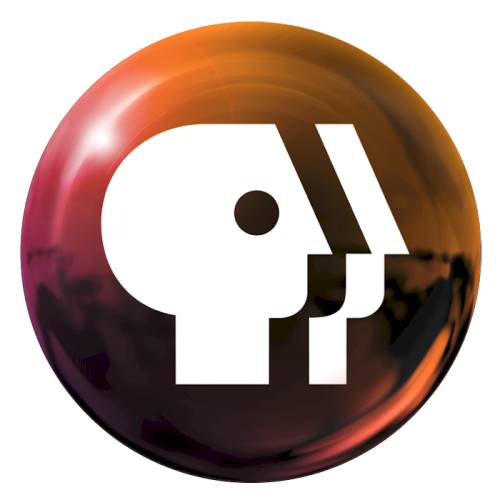 The 2014 holiday season gets Anglophied when the Call the Midwife and Vicious holiday specials premiere back-to-back on PBS on Christmas Day.
Call the Midwife Holiday Special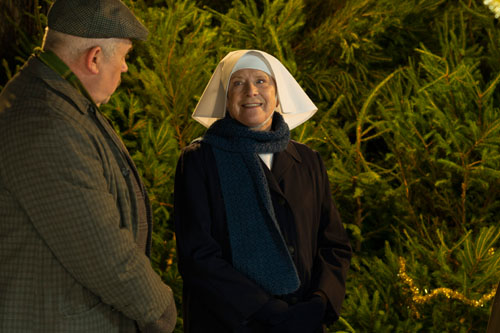 The special opens in the early 21st century with a mature Jennifer Worth (Vanessa Redgrave) at home, opening Christmas cards. She reflects on the Christmases of her youth, and how much she missed the Nonnatus community during the first Christmas after her departure.
At Nonnatus House in 1959, the holidays bring big changes for the midwives and the nuns, while rehearsals for the Sunday School Christmas concert create inconveniences.
Cynthia (Bryony Hannah) is invited to join the order as a postulant. Dr. Turner (Stephen McGann) treats a destitute older couple who had been residents at a mental hospital that was closed under the mental health reforms. And two unmarried patients are dispatched to York Lodge, a badly-managed home for pregnant women. After an outbreak of chicken pox and the uncovering of malpractice there, Chummy (Miranda Hart) takes over running the facility and is offered the permanent position of matron. With the New Year and a new decade approaching, what will the women choose and what will 1960 bring?
The Call the Midwife
holiday special premieres Thursday, 25 December 2014, at 8 PM ET on PBS.
Vicious Holiday Special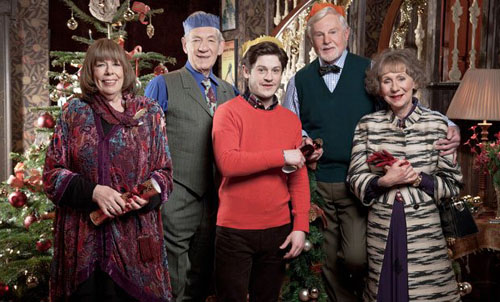 Freddie (Ian McKellen) and Stuart (Derek Jacobi) host a holiday soiree in their small central London flat. Their young upstairs neighbor, Ash (Iwan Rheon), has volunteered to cook the meal, while their feisty best friend Violet (Frances de la Tour) is up to her old tricks. A wicked game of Truth or Dare brings up hidden truths — and surprises — as well.
The Vicious
holiday special debuts Thursday, 25 December 2014, at 9:30 PM ET on PBS.
__________________
Add your comments on our Facebook, Google+, and Twitter pages.
Call the Midwife and Vicious Holiday Specials on PBS