Netflix subscribers, rejoice, because "the world's leading Internet television network" is bringing you more Brit TV hits in December: Broadchurch and The Honourable Woman.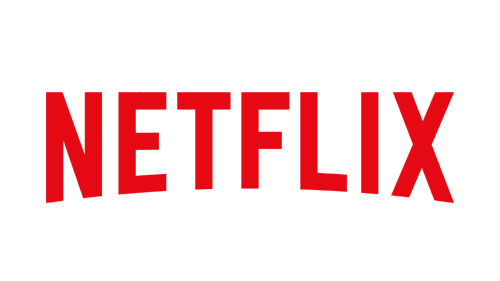 If ever there were a British TV whodunit that was worthy of binge-watching for eight straight episodes, it's gotta be the multi-award-winning drama series, Broadchurch.
In the Anglo-noir whodunit that made "Who killed Danny Latimer?" the question asked by millions of viewers in 2013, David Tennant (The Escape Artist) and Olivia Colman (Twenty Twelve) star as the detectives tasked with answering it.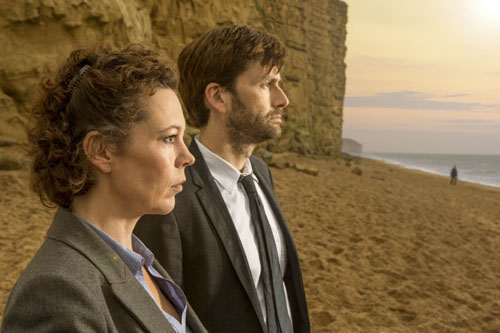 The aloof out-of-towner DI Alec Hardy (Tennant) has little patience for local cop DS Ellie Miller's (Colman) niceties or the reticence of Broadchurch's residents, as the two investigate the death of young Danny, son to Beth (Jodie Whittaker, Marchlands) and Mark Latimer (Andrew Buchan, Garrow's Law).
Just about everyone in town is a suspect, from newsagent owner Jack Marshall (David Bradley, Harry Potter films) to Reverend Paul Coates (Arthur Darvill, Doctor Who), and when the identity of Danny's killer is finally revealed, it's a shocker.
Broadchurch: Season 1
begins streaming at Netflix on 12 December 2014.
Roughly a week later, the critically-acclaimed The Honourable Woman
 makes its Netflix debut. The political thriller stars Maggie Gyllenhaal (The Dark Knight, Crazy Heart) as Nessa Stein, a thirty-something woman who inherits her father's business, is appointed a Life Peer in the House of Lords, and remains haunted by events from her past.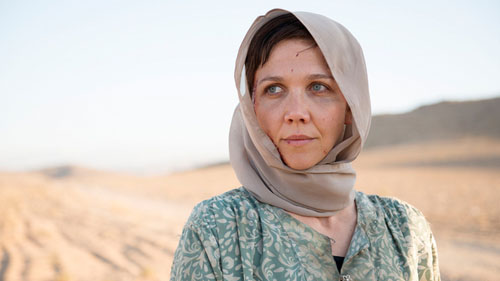 Nessa's struggles to reconcile both her past and the conflict between the Israelis and Palestinians take the form of reinventing the family's arms procurement firm into one that lays hi-spec data-cabling networks between Israel and the West Bank. But her good works aren't welcomed by everyone, and an international political maelstrom ensues amongst betrayals, deceptions, and conflicts between allies and enemies.
The Best International Drama Award winner at the La Rochelle Festival, The Honourable Woman boasts an all-star international cast that includes Stephen Rea (Utopia), Lindsay Duncan (The Hollow Crown), Andrew Buchan (Broadchurch), Katherine Parkinson (Doc Martin), Janet McTeer (The White Queen), Lubna Azabal (Coriolanus), Tobias Menzies (Outlander), Genevieve O'Reilly (MI-5), and Igal Naor (Occupation).
The Honourable Woman
begins streaming at Netflix on 18 December 2014.
__________________
Add your comments on our Facebook, Google+, and Twitter pages.
Broadchurch, The Honourable Woman to Stream at Netflix