The BBC has released information about and a teaser for the opening episode of the eighth series of Doctor Who, starring Peter Capaldi as the 12th Doctor and Jenna Coleman as companion Clara.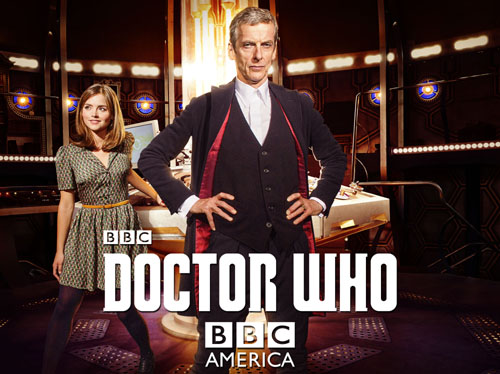 The feature-length episode — "Deep Breath" — will screen on Saturday, 23 August 2014, on BBC One in the UK and BBC America in the US.
In the :16 teaser, the newly-regenerated 12th Doctor wants to know if he is "a good man."
Leading up to the "Deep Breath" premiere, Capaldi and Coleman will TARDIS it around the globe from 7-19 August 2014 for the first-ever Doctor Who World Tour.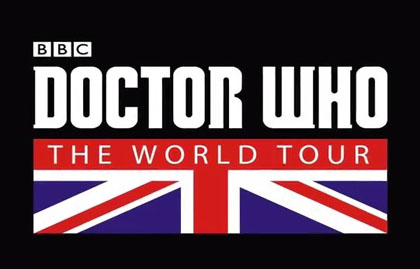 —————————
Doctor Who: Series 8 Premiere Date and Teaser