Across much of the US, winter is already here. But in Westeros, Winter is Coming. Also coming is the fourth season of the one of the most pirated television series ever — Game of Thrones — and HBO's first full-length trailer has so many teasers, even Tyrion Lannister would have a hard time keeping up (heh heh).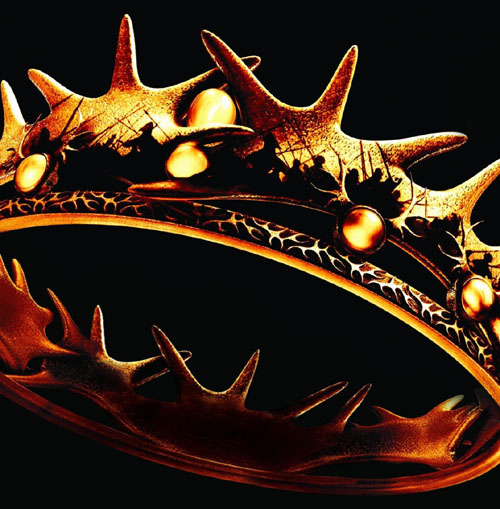 The characters that made it out alive in Season 3 will be back for more treachery, fighting and revenge, and a host of new ones will have schemes of their own, including "The Red Viper," a.k.a. Prince Oberyn Martell (Pedro Pascal).
He has one purpose for going to King's Landing, and the trailer gives us the teensiest of glimpses when he says to Tyrion:
"Tell you father I'm here. And tell him Lannisters aren't the only ones who pay their debts."
Speaking of… the imp, hands shackled, is in another spot of bother. Will he or won't he get out of it?
And what's the deal with Jaime Lannister having cut his long, blond locks?
These and other questions will be answered and more secrets will be revealed when Game of Thrones: Season 4 premieres Sunday, 6 April, at 9 PM ET on HBO.
(And if you need to do a Season 3 catch-up, the DVD
will finally be released on 18 February.)
—————————
Game of Thrones: Season 4: Full-Length Trailer