If you've been waiting for the series premiere of Broadchurch in the U.S., your wait is over.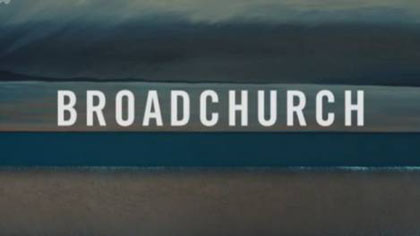 Head to the BBC America website or YouTube channel to watch the first episode (in full) of the British crime drama that took UK viewers by storm and broke records on Twitter: Broadchurch.
For details about the show, check out "Hit Whodunit 'Broadchurch' Coming to BBC America" or visit BBC America's Broadchurch program page.
The series premiere of Broadchurch
happens next Wednesday, 7 August, at 10PM Eastern on BBC America.
Mega thanks to BBC America for posting the video.
—————————
Watch Broadchurch: Series 1, Episode 1