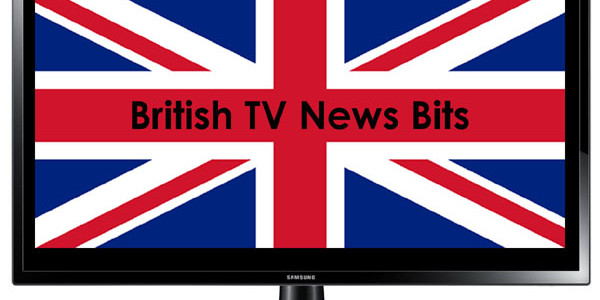 There's never a dull moment in the realm of British TV. Here are some recent news bits.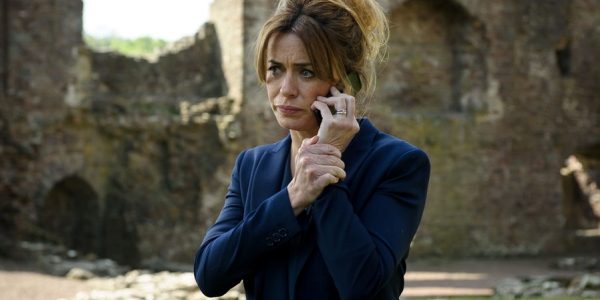 Fans of Keeping Faith, rejoice. The BBC recently commissioned a second season of the hit Welsh mystery-thriller, which Acorn TV will screen in the US.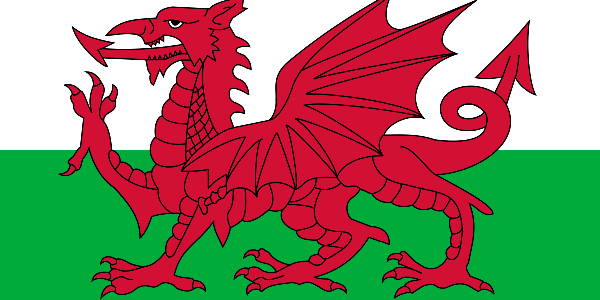 Fans of Welsh dramas on both sides of the pond have a new show from Wales to look forward to watching next year: the thriller serial Keeping Faith, starring Eve Myles.