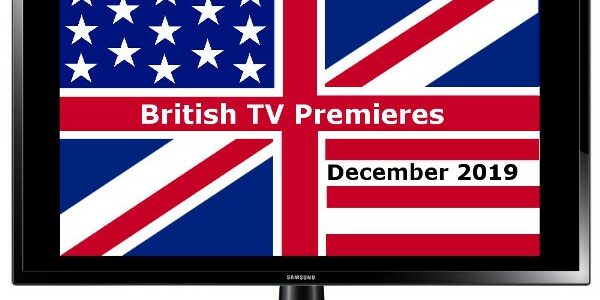 This year closes with the worldwide, national, and local premieres of 34(!) British, Irish, and Canadian TV programs.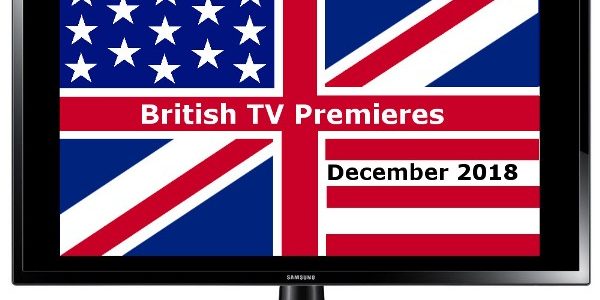 In the midst of all the Christmas specials in December are the US premieres of new dramas, comedies, and documentaries from the UK, Ireland, and Canada.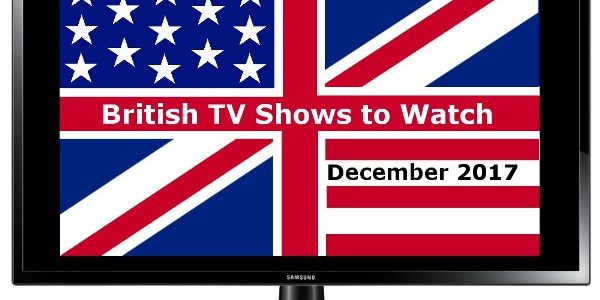 Answer: Never. Question: When was the last time there were this many British, Australian, New Zealander, and Canadian TV show premieres and streaming additions at the start of a month?