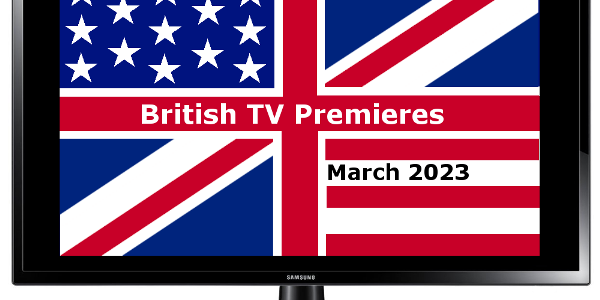 Twenty-two new British, Canadian, and Irish TV series, seasons, films, and specials premiere in the US in March.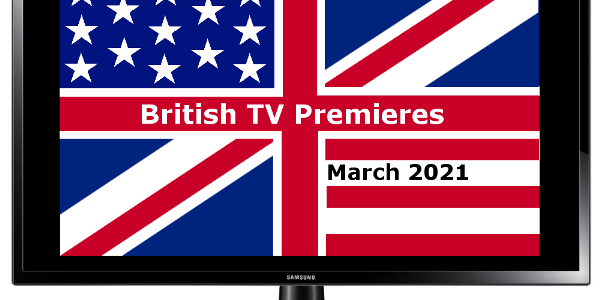 The start of spring brings the national premieres of 22 new series, seasons, and specials from the UK, Ireland, and Canada to viewers in the US.

Actors David Tennant and Michael Sheen reunite, albeit remotely, for the short-form comedy series Staged, which is about to premiere in the US.