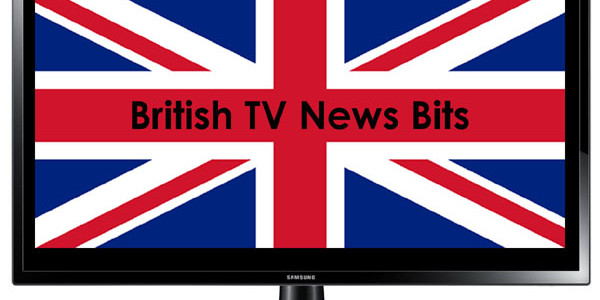 There's never a dull moment in the realm of British TV. Here are some recent news bits.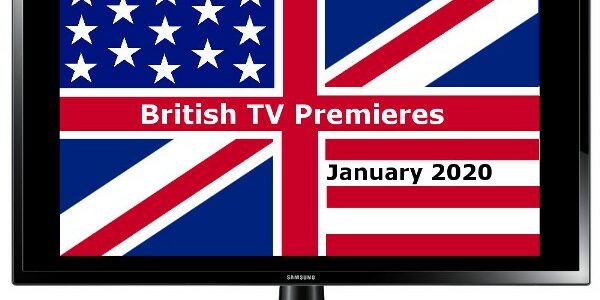 Kicking off the new year — and the new decade! — are 24 brand new shows, seasons, and specials from the UK and Canada, including several highly-anticipated titles.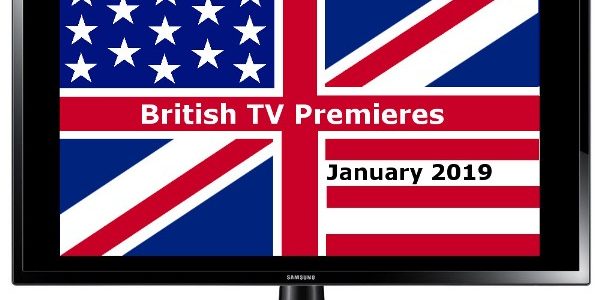 Happy New Year! Kicking off 2019 are series featuring an alien, a witch and a vampire, a monarch, a matriarch, an amateur sleuth, and a beloved detective.