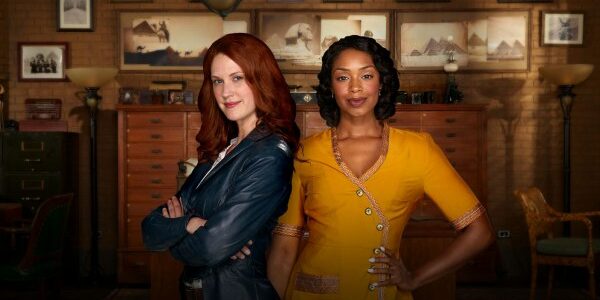 Several shows from Canada and the UK are headed to Ovation, including the latest season of Frankie Drake Mysteries.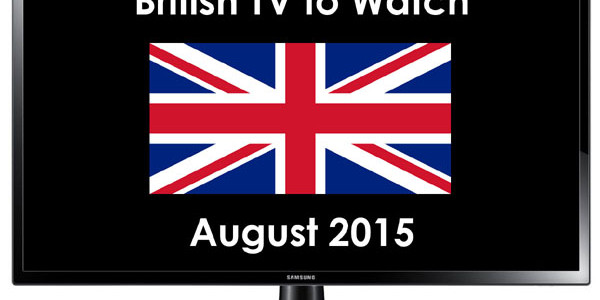 After speaking with a friend in Morocco, where temps are around 115° F at night (!), highs in the 90s here don't seem so bad, especially when we can chill out with some fab British, Irish, Australian, and Canadian series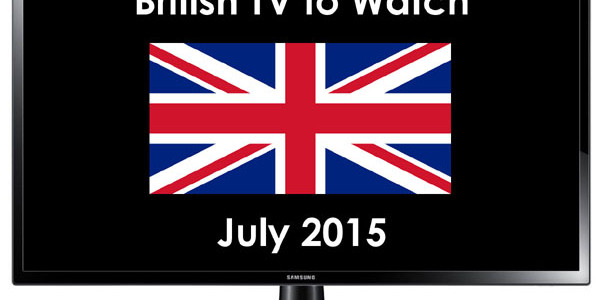 Years ago, the summer months meant rerun city for telly. That isn't really the case anymore, although there are fewer British (and Canadian) TV premieres this month than last.