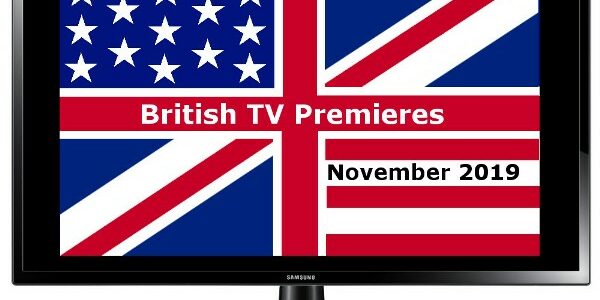 Twenty-six new and returning shows, including a few highly-anticipated titles, debut nationally in the US in November.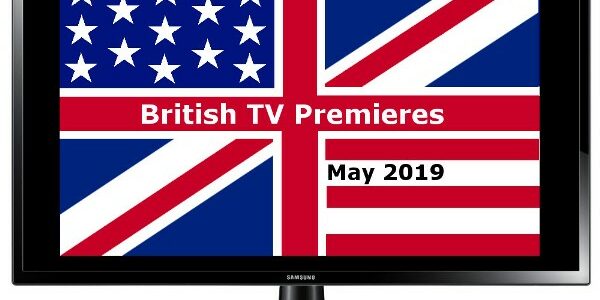 Seventeen news series and seasons from the UK and Canada make their debuts in the US in May. (Can you believe it's May already?!?)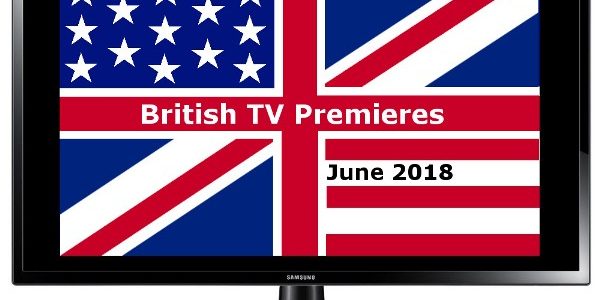 Summertime, and the streaming is easy… and so is watching British TV on broadcast and cable TV, given nearly 40 titles premiering, returning, and being added to schedules in June.