PBS has set the US premiere date for the Canadian drama miniseries Little Bird.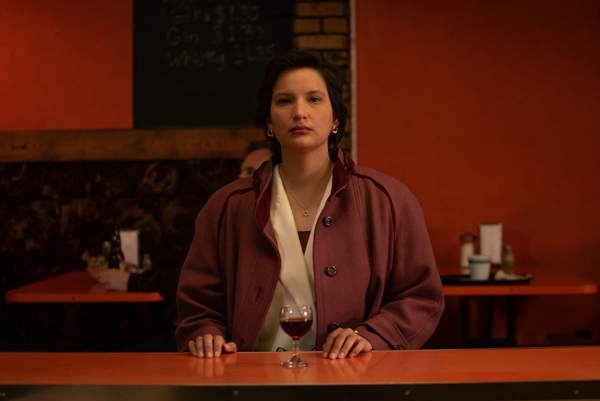 The six-part miniseries Little Bird centers on a young woman named Esther Rosenblum (Darla Contois, Dhaliwal '15), who began life as Bezhig Little Bird.
During the period known as the "Sixties Scoop," Bezhig was one of thousands of First Nations children in Canada who were forcibly apprehended by the Canadian government and placed in foster homes, from which they would be adopted by White families. This is what happened to Bezhig: At the age of five, she was adopted into a Jewish family, stripped of her Indigenous identity, and became Esther Rosenblum.
Now in her 20s, Bezhig longs for the family she lost and to fill in the missing pieces of her childhood memories. Her quest lands her in the Canadian prairies, where she discovers the truth of what happened to her.
Little Bird premieres in the US on Thursday, October 12, at 9 PM ET, on PBS (check your local listings).
Created by Hannah Moscovitch (X Company) and Jennifer Podemski (Moccasin Flats), the drama costars Lisa Edelstein (House) as Golda Rosenblum, Bezhig/Esther's adoptive mother; Ellyn Jade (Letterkenny) and Osawa Muskwa (World Ends at Camp Z) as Patti and Morris Little Bird, Bezhig's birth parents; Imajyn Cardinal (Blackstone) as Bezhig's youngest sister, who became Dora Mueller; Joshua Odjick (Three Pines) as Niizh, Bezhig's younger brother; Braeden Clarke (Outlander) as Leo, Bezhig's older brother; Janet Kidder (Star Trek: Discovery) as Jeannie, the Child Protective Services senior case worker who has the Little Bird children apprehended; and Alanna Bale (Cardinal) as Adele, a trainee case worker under Jeannie.
__________________
As an affiliate of Amazon and other cos, affiliate links on this blog allow us to earn income from qualifying actions (at no extra cost to you).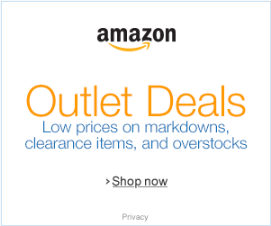 Little Bird: PBS Sets Premiere Date for Canadian Drama Miniseries