HBO Max has announced the US premiere date for Season 3 of The Dog House UK, one of the most feel-good shows on telly today. Check out the trailer.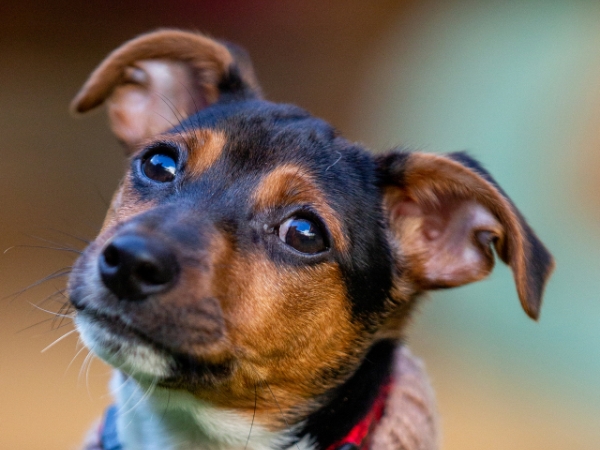 How much do I love The Dog House UK? *T-h-i-s much.* So I am pleased as punch that there is now a date for the new season's release in the States.
The Dog House UK: Season 3 premieres in the US in its nine-episode entirety on Thursday, June 16, on HBO Max.
For folks who aren't familiar with the show, it's an unscripted reality / observational documentary series that follows the staff at Wood Green Animal Shelter in Godmanchester, Cambridgeshire, and the people who go there hoping to find a new furry friend.
Wood Green is well-known for its commitment to matching homeless dogs with eager owners, and every day the dedicated staff work to find forever homes for the rejected dogs in their care — playing matchmaker between the pooches and the people.
Each episode introduces us to the tearful tales of some of the abandoned dogs at Wood Green, while also relating the backstories of the families, couples, and singletons who visit the animal charity in the hope that their lives will be changed by a new four-legged friend. It's up to the center's staff to match pets with potential new owners and to arrange the all-important first date, which will determine if the adorable pups and hopeful humans have a fateful connection.
The Dog House UK: Season 3 is produced and directed by Anna Llewellyn, with Nick Mirsky serving as executive producer, Morgana Pugh as series producer, Tom Bowman and Matt Wicks as producer/directors, and Katie Brimblecombe as senior producer. It is narrated by Perry Fitzpatrick.
__________________
As an affiliate of Amazon and other companies, ads & affiliate links on this blog allow us to earn income from qualifying actions and purchases (at no extra cost to you).

The Dog House UK: HBO Max Sets US Premiere Date for Feel-Good Series' Third Season