AMC+ has announced its renewal of Irish gangland drama Kin — one of the premium streaming service's biggest new series launches of 2021.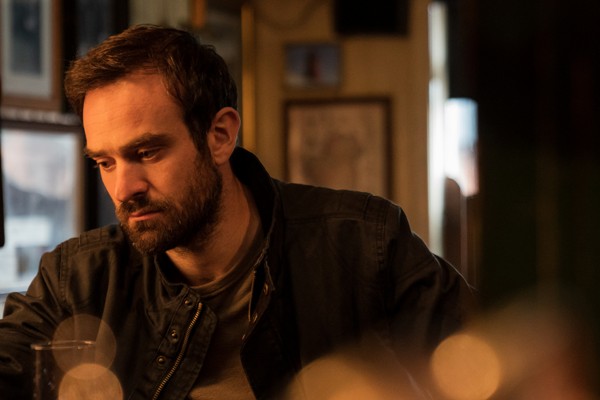 A hit with both audiences and critics, Kin charts the lives of the Kinsellas, a small but tight-knit crime family. In Season 1, Michael (Charlie Cox, Daredevil), Amanda (Clare Dunne, Herself), and Frank Kinsella (Aidan Gillen, Game of Thrones) were embroiled in a war against powerful drug kingpin Eamon Cunningham (Ciarán Hinds, Game of Thrones).
(Trailer is from Season 1)
In the new season, the Kinsellas are the top dogs in Dublin, but the way in which they got there has created as many problems as it solved: They have incurred the wrath of an enemy even more dangerous than Eamon Cunningham. And where once there was "the unbreakable bonds of blood and family," now there is only suspicion, distrust, and resentment. But the greatest threat to the family emerges from within — in the form of a ruthless, bullying, agent of chaos. Fortunately, from positions of great adversity the boldest plans are often forged. And so it is with the Kinsellas.
A production of BRON Studios and Headline Pictures, Kin is created, written, and executive produced by showrunner Peter McKenna (The Last Kingdom, Red Rock).
Kin: Season 2 begins production this summer. Stay tuned for updates.
__________________
As an affiliate of Amazon and other companies, ads & affiliate links on this blog allow us to earn income from qualifying actions and purchases (at no extra cost to you).

Kin: AMC+ Renews Irish Gangland Drama for Second Season