Royals: Keeping the Crown, a new documentary series about royal families across the globe, is set to premiere in the US.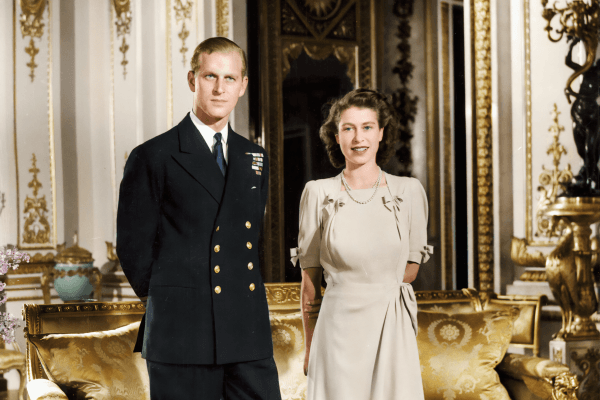 Royal families have been around for centuries, millennia even. But are the days of kings, queens, sultans, and emperors coming to an end? Perhaps. Perhaps not.
What is certain is the number of royal families worldwide has decreased by more than half over the last 100 years. At the start of the 20th century there were 53; today there are fewer than half that number — reduced to 25 as a result of wars and revolutions, coup d'états and assassinations, vendettas and scandals, and corruption and conflict. The ones that remain adapted in order to survive.
Royals: Keeping the Crown chronicles the rise, fall, and rebranding of royal families over the past century — from the murder of the Romanov family in 1918, to the marriage of British Royal Prince Harry and American actress Meghan Markle in 2018 — and assesses the impact of wars, the tabloid press, the cult of celebrity, and more on royalty over that time.
Combining colorized and never-before-seen archival photos and footage with remarks from historians, former staff, and royal relatives, commentators and critics, the six-episode docuseries looks at why some royal families lost their thrones while others were able to keep their crowns, and explores "how royal families have been forced to adapt as they struggle to retain their people's support."
The series opens with the episode "The Cousins War," which delves into unintended outcomes of Queen Victoria's attempts to create peace in Europe through royal marriages: namely The Great War. Three of the key players in this global conflagration were linked by Victoria's royal blood — Britain's King George V and Germany's Kaiser Wilhelm II (two of her grandchildren) and Russia's Tsar Nicholas II (a distant relation of Victoria and, like Wilhelm, a first cousin of George V).
"Nazi Royals" centers on George V's eldest son, Edward, Prince of Wales, whose affair with married American socialite Wallis Simpson threw the crown into crisis. Edward's love for her was one thing, but his deep Nazi beliefs and befriending of Hitler were another — an untenable situation for which the British Royal family had to take drastic action.
Episode 3, "Post-War Amnesia," details how royals across the globe had to "hide their wartime mistakes or find a way to make their people forget" in order to survive the aftermath of World War II. For the British Royal family, reinventing itself meant turning to Princess Elizabeth.
"Breaking Tradition" looks at how embracing change, doing things differently, and breaking tradition helped some royals to stay on the throne (Prince Rainier III of Monaco), while for others it meant losing the crown (Shah of Iran).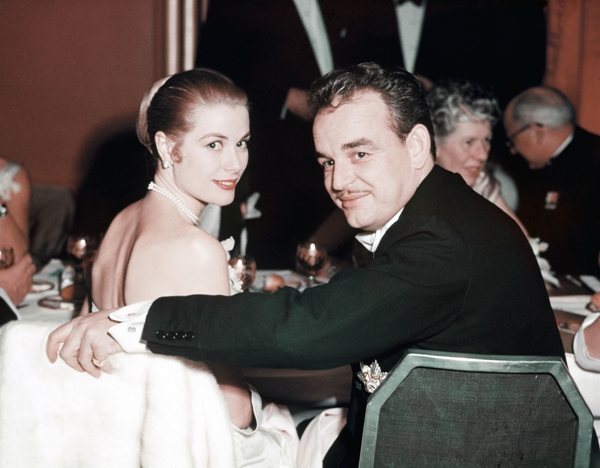 Closing the series are the episodes "Rebel Princess" and "The Pursuit of Normal." The former centers on Princess Diana and her impact on the British Royal family's brand and the public's opinion of the Royals, particularly after her tragic death. The latter focuses on Diana's children, Princes William and Harry, while asking if this generation of British royalty should be "less royal and instead embrace the pursuit of 'normal," as the Dutch royal family does.
Royals: Keeping the Crown, a Curiosity Original series, premieres in the US tomorrow, Thursday, October 21, exclusively on Curiosity Stream — available on the web at curiositystream.com, via its apps, and on Amazon Channels and other providers.
__________________
As an affiliate of Amazon and other companies, ads & affiliate links on this blog allow us to earn income from qualifying actions and purchases (at no extra cost to you).

Share this post/page.

Royals: Keeping the Crown: New Docuseries Set to Premiere in the US