Today HBO released a few first-look photos from Landscapers, its new limited series drama, a co-production with Sky, starring Olivia Colman and David Thewlis.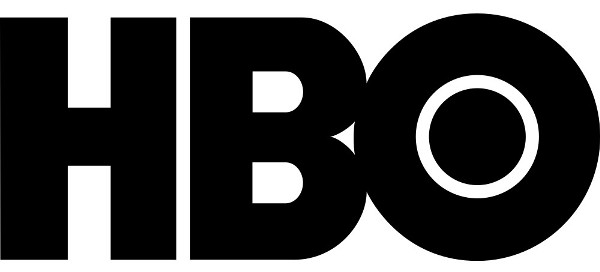 Inspired by real events, Landscapers tells a unique love story involving a seemingly ordinary British couple who become the focus of an extraordinary investigation when two dead bodies are discovered in the back garden of a house in Nottingham.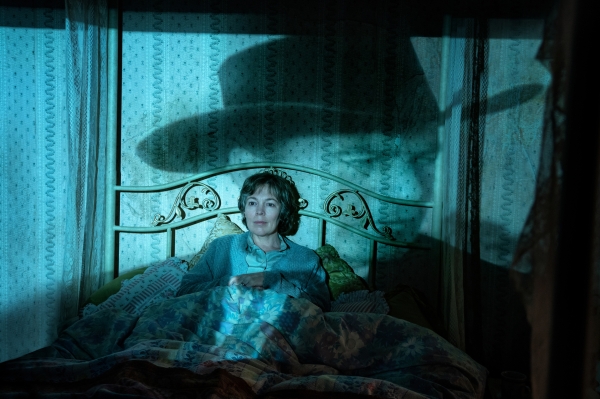 The four-part drama, an exhilarating and darkly funny exploration of love and fantasy, stars Oscar® and BAFTA winner Olivia Colman (The Favourite, The Crown, Broadchurch) and Primetime Emmy® and BAFTA nominee David Thewlis (Harry Potter, Fargo, Barkskins).
Additional cast members include Kate O'Flynn (No Offence), Dipo Ola (We Hunt Together), Samuel Anderson (Doctor Who), David Hayman (Trial & Retribution), Felicity Montagu (I'm Alan Partridge), and Daniel Rigby (Flowers).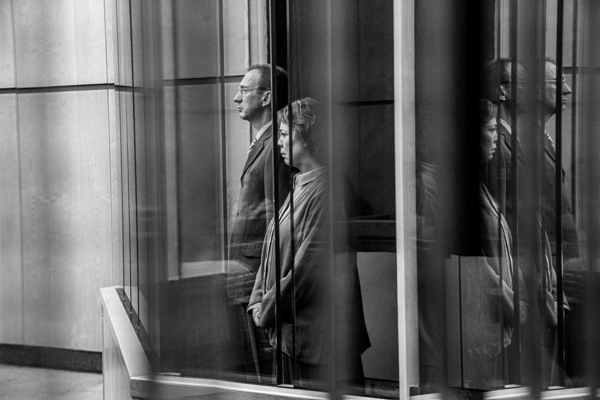 The story follows mild-mannered Susan (Colman) and Christopher Edwards (Thewlis), a wife and husband who have been on the run from reality for more than 15 years. When Christopher makes a startling call home to his stepmother, the couple's role in a terrible crime that remained undiscovered for over a decade begins to come to light. As their relationship is subjected to the glare of a full police investigation, the devoted Susan and Christopher are separated for the first time in their marriage.​
Inspired by Susan's obsession with old Westerns and classic cinema, the couple, quite the fantasists, cast themselves as Hollywood heroes in narratives of their own invention — all while the investigation moves forward. Powered by her extraordinary imagination, Susan and Chris's fantasy world provides a much-needed sanctuary from real-world horrors and their own clawing guilt, but also threatens to undo them completely.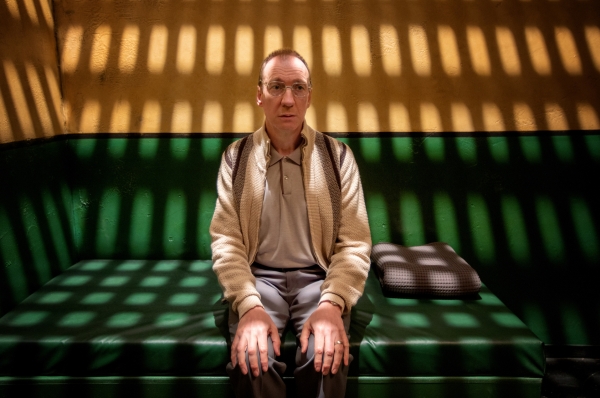 A production of SISTER, in association with South of the River Pictures (Colman and Sinclair's new production company), for Sky Studios and HBO, the series is directed by Will Sharpe (Giri/Haji, Flowers), who also executive produces, and created and written by debut screenwriter Ed Sinclair. The Executive Producers are Jane Featherstone (Chernobyl) and Chris Fry (Giri/Haji) for SISTER, Ed Sinclair and Olivia Colman for South of the River Pictures, and Serena Thompson for Sky Studios. Katie Carpenter (The Bisexual) is the Producer.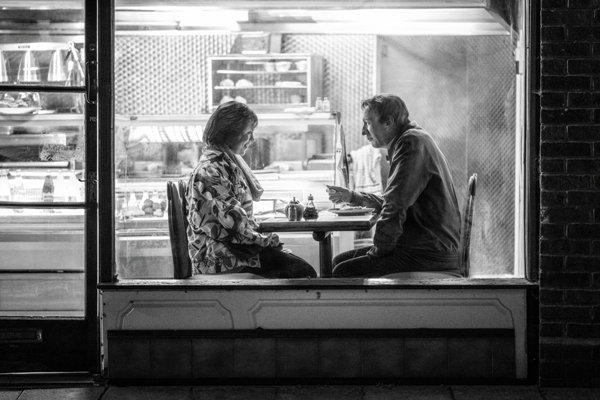 HBO has not set the US release date yet, but Landscapers will air on HBO and will be available to stream on HBO Max when it premieres.
Stay tuned for updates.
__________________
As an affiliate of Amazon and other companies, ads & affiliate links on this blog allow us to earn income from qualifying actions and purchases (at no extra cost to you).

Share this post/page.

Landscapers: HBO Releases First-Look Photos from New Crime Drama