Netflix has announced its latest comedy series, Hard Cell, which features the brilliant, inimitable Catherine Tate in front of and behind the camera.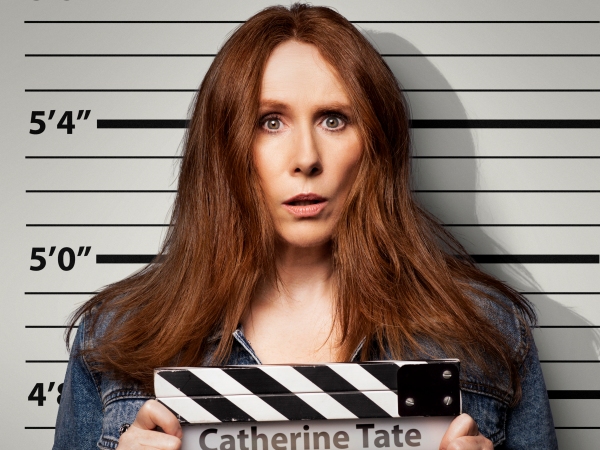 Hard Cell is a new Netflix comedy series written and directed by Catherine Tate (Doctor Who, The Office, The Catherine Tate Show), who plays multiple characters in the program. (I wonder if Nan and Lauren Cooper will be amongst them.)
Set in a women's prison, the show follows a documentary crew as they follow the inmates and staff of HMP Woldsley, capturing the penal system at its brutal humorous best.
Said Executive Producer Kristian Smith of Leopard Pictures:
"We cannot wait to show audiences on Netflix the inside of HMP Woldsley, our fictional prison occupied by the fantastic creations of Catherine Tate. This series is funny and touching all at once, revealing what life might be like in a British women's correctional facility."
Added Catherine Tate, as only she could:
"Exciting aint it? Exciiiiiiiiiiiting!!!"
Currently in production, the six-episode Hard Cell will launch on Netflix in 2022.
Stay tuned for updates.
__________________
As an affiliate of Amazon and other companies, ads & affiliate links on this blog allow us to earn income from qualifying actions and purchases (at no extra cost to you).

Share this post/page.

Hard Cell: New Netflix Comedy Series Stars the Brilliant Catherine Tate